VARR out Event: Virtual and Augmented Reality for Research
This event gives you the ins and outs within virtual, augmented and mixed reality for research. Suppliers and institutions also demonstrate their latest tools and developments.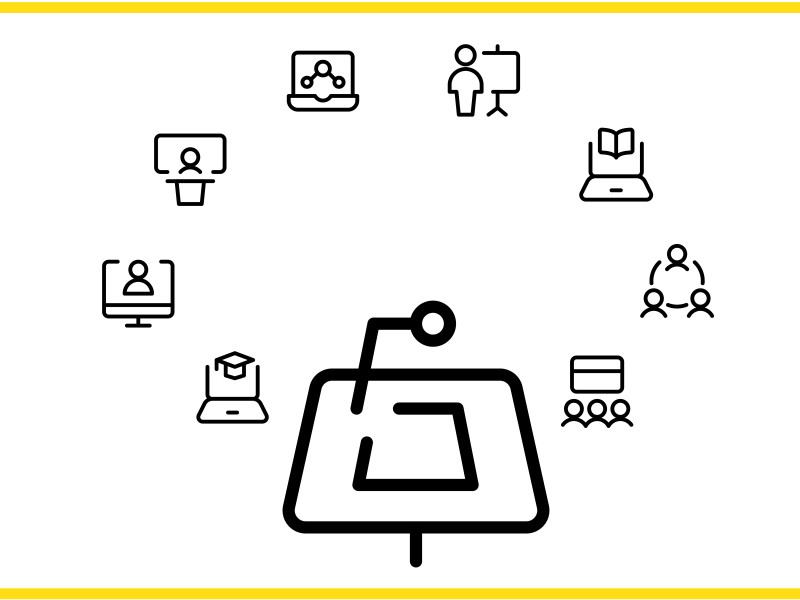 Call for proposals VARR out event
Do you use virtual or augmented reality for research? Share your inspiring examples during the VARR Out event on 8 November.
Are you working with virtual reality or augmented reality for research? Or do you know someone who does this? Do you have interesting, cool or crazy research results or do you want to help others get started? Do you have inspiring stories about, for example: shared reality, digital twins, user interaction, perception, software and applications, hardware, connection with other technologies and the latest trends and developments?
Please come and give a presentation and/or a demonstration or studentpitch at the VARR out Event. We are looking for you!
Schedule proposals
The deadline has been postponed. You can submit your proposal until 23 September 2019. The VARR out Team assesses the entries and you receive a message about whether you can provide a presentation, student pitch and / or demonstration.