Webinar Building blocks for Flexible Education
As a higher education institution, do you want to get started with more flexible education? Do you have plans to develop flexible education units? Then follow this webinar on our publication in which we provide building blocks to help you do so.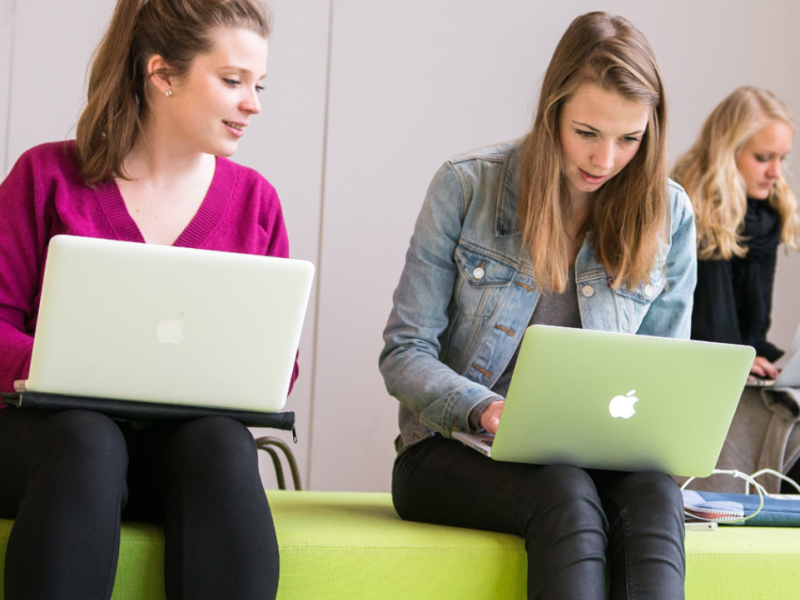 About the publication
During the webinar, we will discuss two of the building blocks and lessons learned during the production of the publication by two members of the editorial team and how the publication fits within the developments of their educational organisation. 
The Education Flexibility Zone of the Acceleration Plan Education Innovation with ICT has developed four learning paths in the context of higher education flexibility. The contents of this publication were originally written for the study path 'Off the beaten track', but can also be used for the study paths 'My diploma' and 'Modular learning'.
This publication can also be used in the context of Lifelong Development; hence we use the term 'learner' instead of 'student' to indicate the target group for whom flexible education is intended. We have dissected the terms flexible education, learning outcomes, assessments and learning activities in relation to designing and organising flexible education.
Programme
The programme is as follows:
Introduction by Sam Stuijver, SURF  
General introduction of Flexible Education by Frank Vriens, Avans University of Applied Sciences
Learning activities in personalised pathways by Marina Brinkman, Breda University of Applied Sciences
Closing
For whom?
This webinar is of interest to teachers, educational designers, instructional designers, educationalists, educational policymakers and managers of educational programmes in higher education.
More information
We also invite you to take a look at the Acceleration Plan webpage with more information on Flexible Education, the publication Building Blocks for Flexible Education and the possibility to subscribe to the newsletter.
All events in