Webinar DAS Online Collaboration Tools
Would you like to be informed about the procurement project Online Collaboration tools, for which a DAS is being set up? Then sign up for this webinar!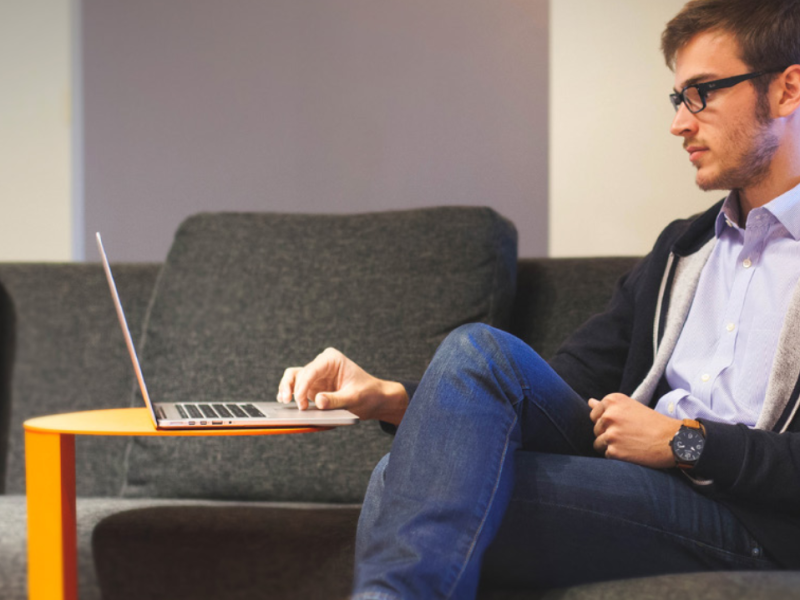 More information: What is DAS?
Your institution wants to purchase software that suits you best. This is why we offer you a choice of providers within the DAS, a kind of marketplace. Suppliers who meet set criteria offer their standard products and services in certain product categories. For example, the video learning category. Your institution itself places a request in the category and receives quotations from the authorised suppliers. You assess these tenders and enter into an agreement with a supplier. More information about the DAS.
Subscription and cancellation
All events in