Webinar Data management with iRODS and Compute
In this online course you will learn how to manage data efficiently with the data management framework iRODS (integrated Rule-Oriented Data System) and to build computational pipelines on an high performance computing infrastructure.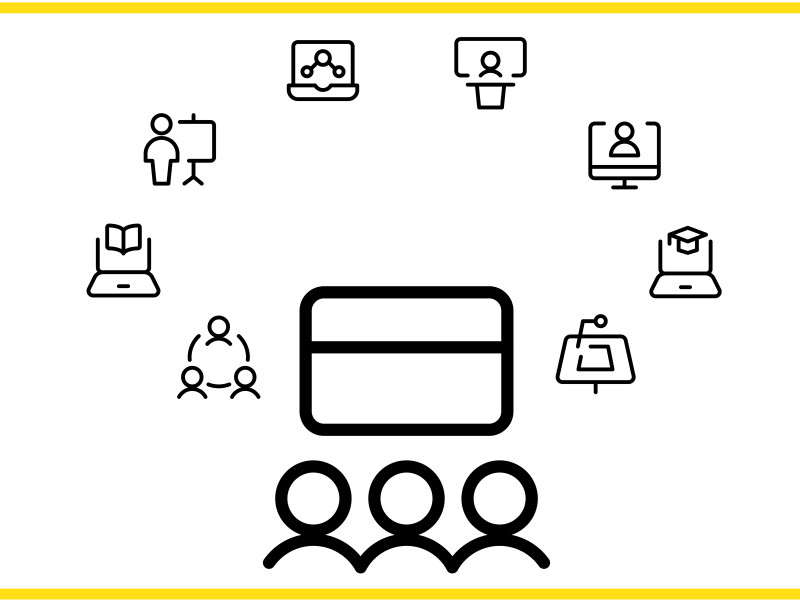 SURF and PRACE jointly organize webinars so that you learn more about how to keep large amounts of data findable, accessible, interoperable and reusable (FAIR) in an HPC infrastructure.
For who? 
Anyone interested in advanced data management tools that enable integrated data lifecycle support.
More information and programme
More information on the programme can be found on the PRACE website.
Requirements
Basic knowledge of Linux and shell commands
Some familiarity with (at least) one programming language, preferably Python
Use a laptop with an up-to-date browser and a terminal emulator. The use of the Linux and macOS operating systems is preferred, but not mandatory. For Windows users, we recommend downloading MobaXterm (portable version) as a terminal emulator.
All events in