Webinar Data sharing with privacy protection for research
This webinar offers different approaches to maintaining privacy when sharing data for research.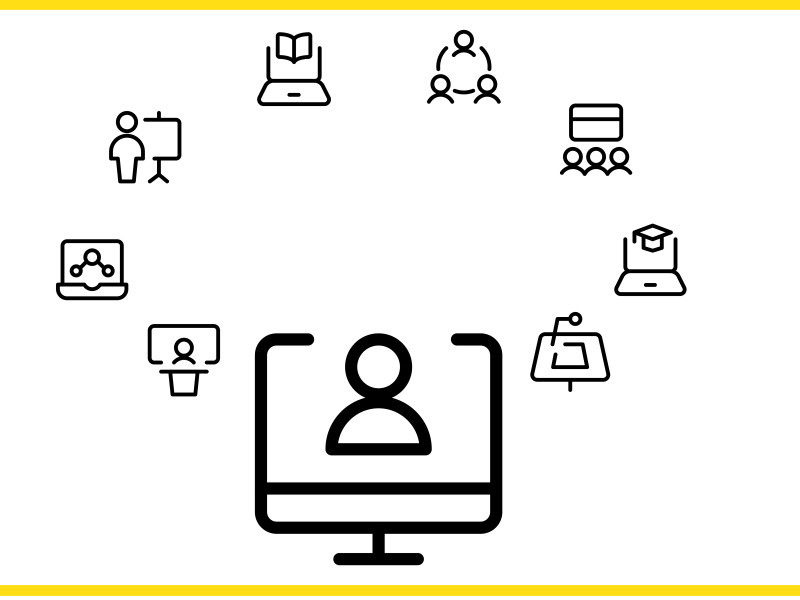 As a follow-up to the successful webinar "Sharing Confidential Data for Research" on June 23, this webinar focuses on privacy-preserving technologies. Data that largely consists of personal data is sensitive in nature and difficult to share. Pseudonymization and data security technologies can mitigate such risks and help protect privacy when sharing data.
Programme
The programme consists of brief discussions on different approaches to solve the privacy challenges of data sharing. There will be five (10 minute) lighting talks. There is also room for interaction and discussion.
 
The participating projects will be:
Dexes – sharing data and 'data deals'
Whitebox Systems – decentral data-sharing in healthcare
Podium BBMRI – request management for data-sharing
Syntho – privacy preservation with AI-generated synthetic data
SURF - pseudonymization of research data
For who?
This webinar is open to a wide audience. It is intended for data providers, partners and researchers who want to work with datasets that may contain personal data.
The language of the webinar is English.
SURF Data Exchange
This webinar is organized by the SURF team that is working on the SURF data exchange project. By organizing a data sharing pilot using a secure computing container hosted by a trusted third party, SURF wants to investigate the requirements for sharing confidential data with academic researchers.
Would you like to know more about data exchange, or do you have a possible case for our pilot? Please contact us!
All events in