Webinar Microsoft Fabric | part MIIP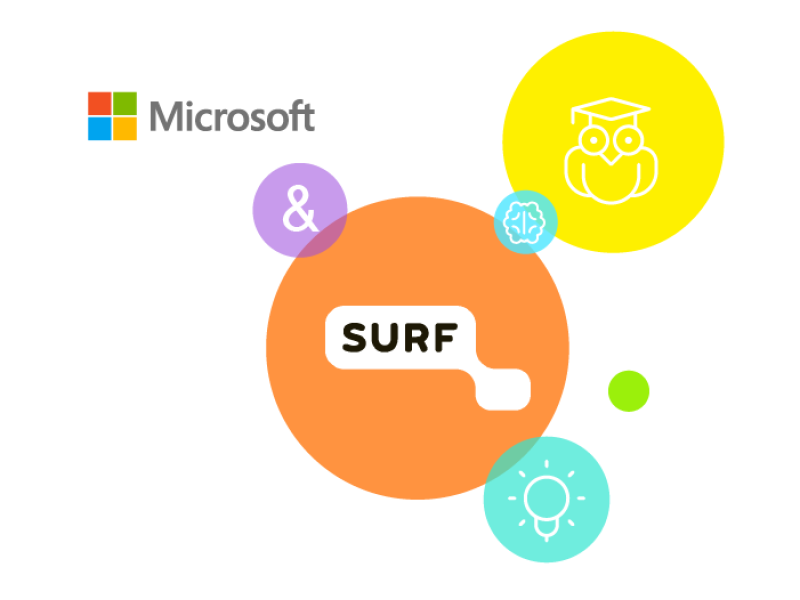 Webinar Thursday 7 September | Microsoft Fabric (bring your data into the age of AI)
Date and time: Thursday 7 September, 9.30-11.00 am
Target audience: CTOs, CIOs, Business leaders, BI Product owners, BI Developers, Data Analysts, Data Engineers, Business Analysts, ML Developers, Enterprise Architects & IT admins.
Speaker: Marc-Marijn Ossel, Intelligence Technology Specialist Microsoft
What will be discussed? During this webinar, you'll hear all about the introduction of Microsoft Fabric, the unified platform that can meet all your educational institution's data and analytics needs.
Bring your data into the age of AI and dive into the world of Microsoft Fabric, a new end-to-end platform for all data and analytics. Microsoft Fabric offers a combination of data processing, analytical tools and seamless integration to help educational institutions, among others, make reliable, data-driven decisions. Join this informative session and discover how Microsoft Fabric enables you to securely harness the power of data.
All events in