Webinar series 'RIS systems at colleges' Part 2
From the SURF project Research Information in HBO, we want to inform interested parties about the different RIS systems in use at universities of applied sciences so that we can learn from each other's "best practices".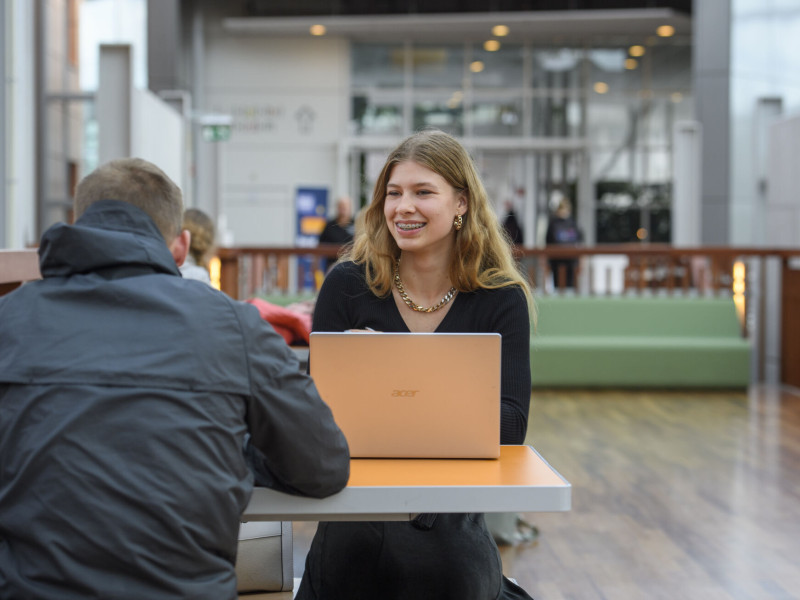 Share 2 | BUAS
Speaker: Jan Meeuwis
The second part of the series features the BUAS. Pure from Elsevier is used to record their research information. This session talks about how this RIS is used, what research information is and is not registered and what is the process from initiation research to closure? There is also a focus on the bumps taken during the implementation of this tool and how much time management takes.
The session is online with about 30-40 minutes for the demo and 15 minutes for questions. The session will also be recorded so it can be watched back at a later date.
For whom.
Anyone dealing with research information and/or RIS systems within their institution.
Participate
Registration is not necessary. You can participate online via MS Teams* * * MS Teamslink* * .
Participation is free and the link can be shared with potentially other interested parties within your institution. The webinar is in Dutch.
More information
Would you like more information about the SURF project Research Information in HBO or would you like to receive regular updates on this via e-mail? Then send an email to Eileen Waegemaekers(eileen.waegemaekers@surf.nl).
All events in