Webinar SURFcumulus contract and processor agreement
Register for this webinar and find out all about legitimately procuring cloud services via SURFcumulus, without having to tender them yourself.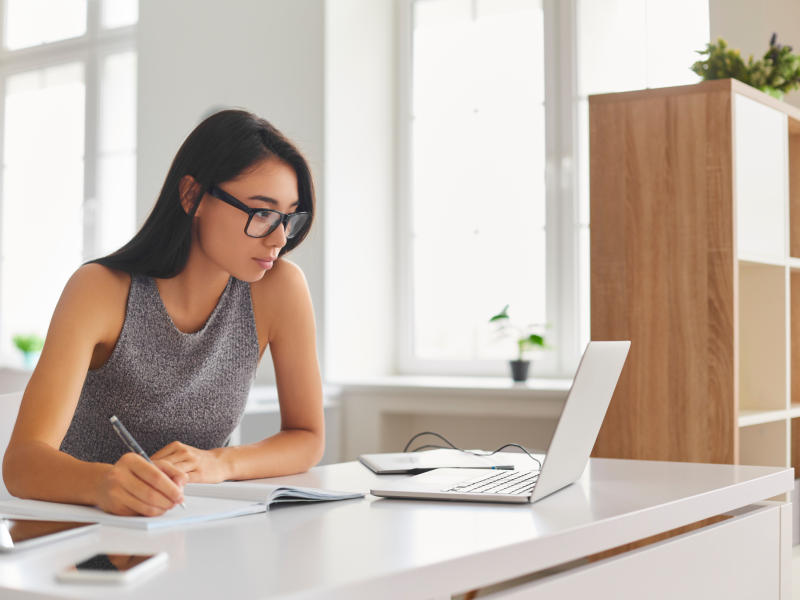 Purchasing cloud services legitimately via SURFcumulus, without your own tender? In this webinar, you will hear about the tender itself up to the agreements. You will also see the new SURFcumulus appendix to the standard SURF processor agreement and its agreements with the various cloud platforms.
OCRE procurement 
SURFcumulus bouwt op resultaten van de pan-Europese OCRE-aanbesteding, die de Europese onderzoeks- en onderwijsgemeenschap stimuleert om clouddiensten te gebruiken. 
All events in