Webinar: Zoom added to DPS for video learning
Do you ever work from home or teach online? Then you can use the DPS video learning and choose from different suppliers. Now you can also use Zoom's solution. During this webinar, you will hear all about the latest DPS developments and Zoom experts will tell you more about hybrid education.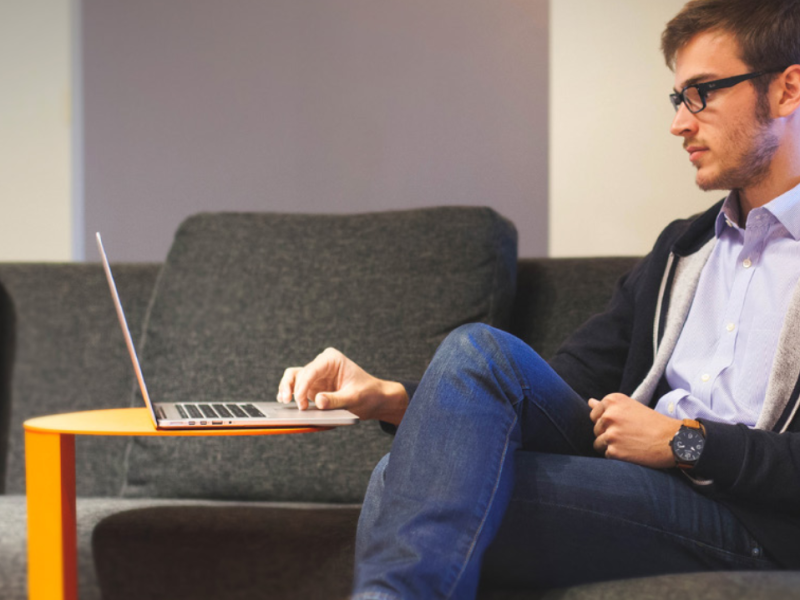 What is the DPS?
Your institution wants to purchase software that suits you best. This is why we offer you a choice of providers within the DPS. Suppliers who meet set criteria offer their standard products and services in certain product categories. In this case, the video learning category. Your institution itself places a request in the category and receives quotations from the approved suppliers. You evaluate these tenders and enter into an agreement with a supplier. More information on the DPS.
Suppliers DPS video learning
The number of suppliers that are part of the DPS is continuously expanding. Naturally, we ensure that all suppliers meet the requirements of European (and Dutch legislation). After Zoom adjusted its privacy conditions last year, we can report that Zoom can now also be purchased by your institution via the DPS. A complete overview of the participating suppliers in the DPS video learning can be found on this page.
Webinar DPS for video learning: what's new?
On 7 February (11.00-12.00), together with Zoom, we will organise a webinar on the DPS videolearning. During this webinar, you will hear what the possibilities are within the DPS, what new developments are coming and Zoom experts will tell you more about hybrid education. Do you have any questions of your own? Feel free to ask them.
All events in