Webinars SURF-systems for research
These webinars offer you the basic knowledge you need for supercomputing, data management, Research Drive and HPC Cloud. The webinars are organized almost every month and all take 3 hours.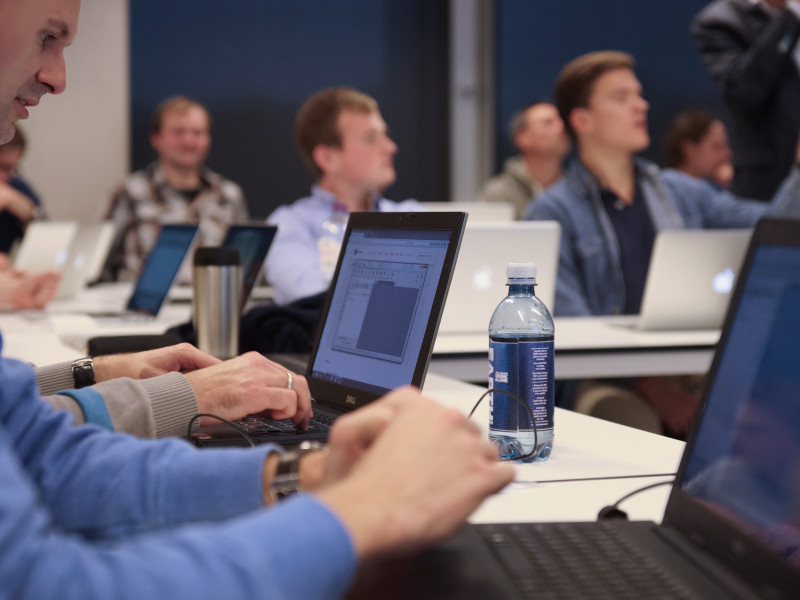 These trainings will take place online until further notice due to the COVID-19 regulations. 
Do you want to work with our systems, but do you lack the required knowledge? We regularly organize hands-on system trainings at our SURF office in Amsterdam.
The working language is English. 
For who?
These courses are accessible to a wide audience. In particular, we welcome researchers at every stage of his or her career. Are you a Master's student, PhD student, postdoc or academic assistant and do you want to know more about the following subjects, then these courses are for you!
- how you can perform large computer tasks on a cluster of supercomputer,
- how you can efficiently store and share data in a collaborative environment, or
- how to run powerful applications in a flexible cloud environment
Introduction training and registration
Introduction Supercomputing 
Introduction Data Management and Research Drive 
Introduction HPC Cloud 
Read more about the preventive measures that SURF is taking with regard to coronavirus / COVID-19.
All events in