Webinars SURF-systems for research
These webinars offer you the basic knowledge you need for supercomputing, data management, Research Drive and HPC Cloud. The webinars are organized almost every month and all take 3 hours.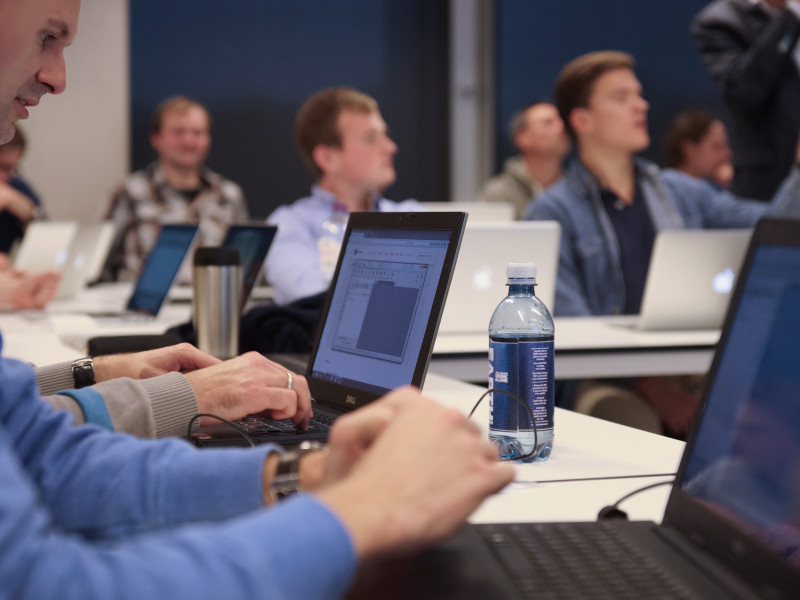 HPC Cloud 
Do you want to create and manage your own work environment and run powerful applications on it? Then HPC Cloud is the right platform for you. Learn how to use it in this training!
These trainings will take place online. We are now investigating the possibilities. More information follows.
In this training you will learn how to start your own virtual machine and coordinate different environments using the web interface. You learn to design your own infrastructure and to run your applications in the cloud. The presentation of the platform is combined with hands-on exercises that help you become familiar with the environment.
For who? 
Anyone who wants to use a flexible and tailor-made environment for executing powerful applications. The working language is English.
Requirements
You only need some familiarity with Windows or Linux.  
Training days
6 May, 8 July, 2 September and 4 November (all training sessions start from 9:00 AM to 12:00 PM)