Working sessions Learning analytics: now and the future
The SURF SIG Learning Analytics is organizing a working session on January 19, 2023 in which you can join the discussion about learning analytics. How do you organize learning analytics in your own educational context (organizational/technical or central/decentralized)? And which way should learning analytics go in the future?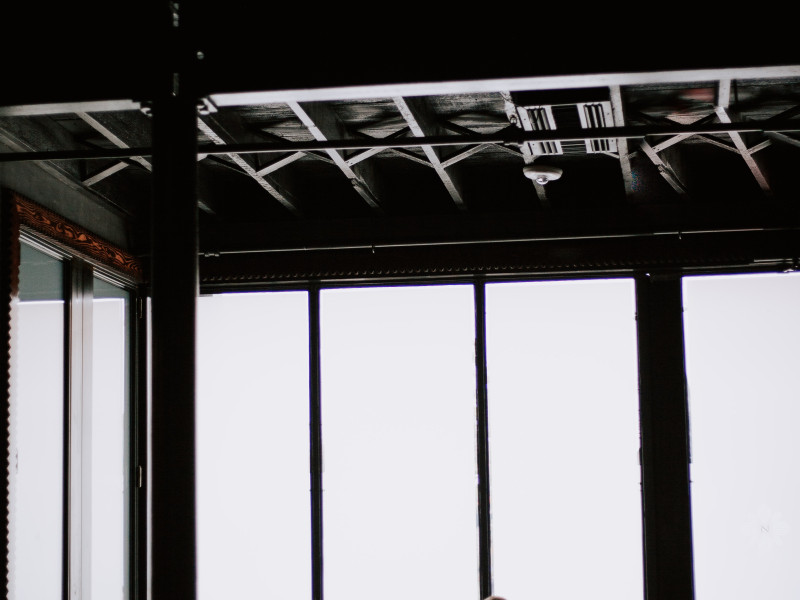 We will organize work sessions where you'll talk with colleagues about how it's organized at your place, what you're up against, possible solutions we can think of. And in parallel sessions we will talk about the possibilities of national collaborations around learning analytics, also in the context of the Digitalization Impulse. For example, what can we bring as a moonshot image to the Study Data & AI Pilot Hub?
Come join the conversation about the future of learning analytics in the Netherlands, and find/discuss solutions about learning analytics in your organization now! Choose a session below and register (max 20 people per session). Input will be collected in advance to feed the session.
Option 1 - Decentralized Learning Analytics at UvA; how do you set up the technology so you can eventually scale up? By Erwin van Vliet
If you want to apply learning analytics in your education as a course or program within a larger whole, how do you go about it? You have to deal with central services, with an organization not yet set up for this, with legal and technical aspects, where should you start? You will be approached in advance for input for this working session.
Option 2 - Central Learning Analytics at the HvA; What are the experiences and learning points of 2 years of project educational data? By Nils Siemens
Share your questions in advance and these will be discussed together. Think about issues such as : How to organize stakeholders and how to keep support? What issues do you need from education? What kind of involvement do teachers and students need and how do you organize that? What data expertise do you need? What can be the approach when coordinating with owners' data sources? How do you deal with requirements from privacy and security? How do you organize experiments, how do you involve various areas of expertise?
Option 3 - Future Learning Analytics & the Digitization Impulse; what do we give the pilothub study data & AI to make it as effective as possible in the next 2 years. By JaapJan Vroom
In two years, the Study Data & AI pilothub could potentially become a transformation hub in which a community of teachers, learners, researchers, employees, employers and suppliers solve complex issues in educational practice around Study Data and AI. What future picture can we give them of where we want to be in 2030 with learning analytics in the Netherlands?
Program
9:30-10:00 Opening
10:00-10:30 Introduction of the sessions
10:30-10:45 Short break / switch to other rooms
10:45-12:15 Session of your choice
12:15-13:45 LUNCH offered by SURF
All events in