Workshop Computational Science brings experts together
This workshop, organized by ePLAN (National platform for data and compute intensive research in the Netherlands) in collaboration with SURFsara, brings together experts from a wide range of academic disciplines, national digital infrastructure and the High Performance Computing world.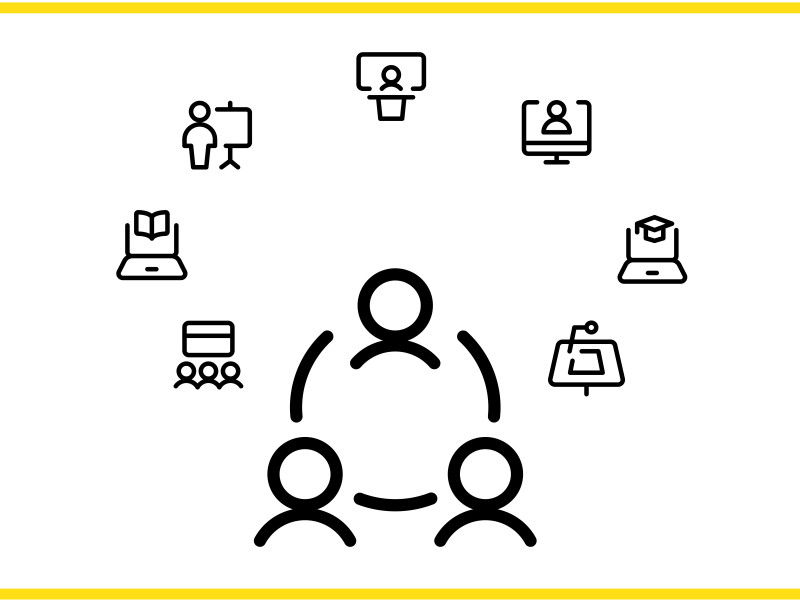 Experts from different academic disciplines
There are various presentations and discussions about state-of-the-art applications from the field. Modeling and computational data sciences in the fields of astronomy, chemistry, sociology and hydrology are also discussed. The program also includes presentations on national and international High Performance Computing facilities and HPC initiatives (SURF, PRACE, EuroHPC). Also ideas about community building for Computational Research are discussed.
For whom?
Are you interested in Computational Science as a researcher, expert or policymaker? Then come to the ePLAN workshop at SURF in Amsterdam on 28 March. Participation is free.
Programme
Read the full program here.