Workshop | Tech Trends
SURF published the report Tech Trends 2023 earlier this year. Of course the changes in technology have a high pace. Join the workshop and let's talk about trends that are relevant for education and research, and discover the alternative futures together!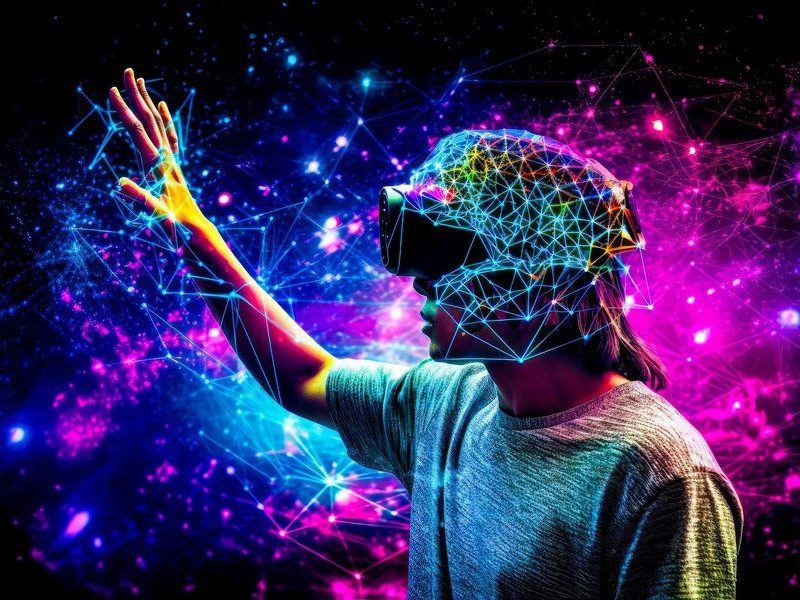 Central theme during this futuring workshop is the "Metaverse": everyone is talking about this vast virtual universe, but what exactly does it entail? What can the Metaverse mean for education and research? The concept has a broad link to various technologies described in SURF's Tech Trends report. Think of: AI, XR, Internet of Things, Self Sovereign Identity...
Let's explore future possibilities together!
Program
12:00-13:00 Walk-in lunch
13:00-13:30 Welcome & introduction to the MetaVerse
13:30-14:30 Workshop scenario's
14:30-14:45 *** Energy break ***
14:45-15:30 Exercise storytelling
15:30-16:30 Presentations
16:30-18:00 Drinks & XR-demo's
NB: Due to great interest in this workshop, we now have a waiting list. Registration for this is still possible!
For whom
This workshop is reserved for employees of SURF member organisations. There are no costs involved.
Location
The workshop will take place at SURF's office in Utrecht.
SURF Utrecht
Offices Hoog Overborch (Hoog Catharijne)
Moreelsepark 48
3511 EP Utrecht
All events in