Artificial intelligence
What does a digital research infrastructure for artificial intelligence look like? We are investigating this so that we can work towards new and improved components of a digital research infrastructure.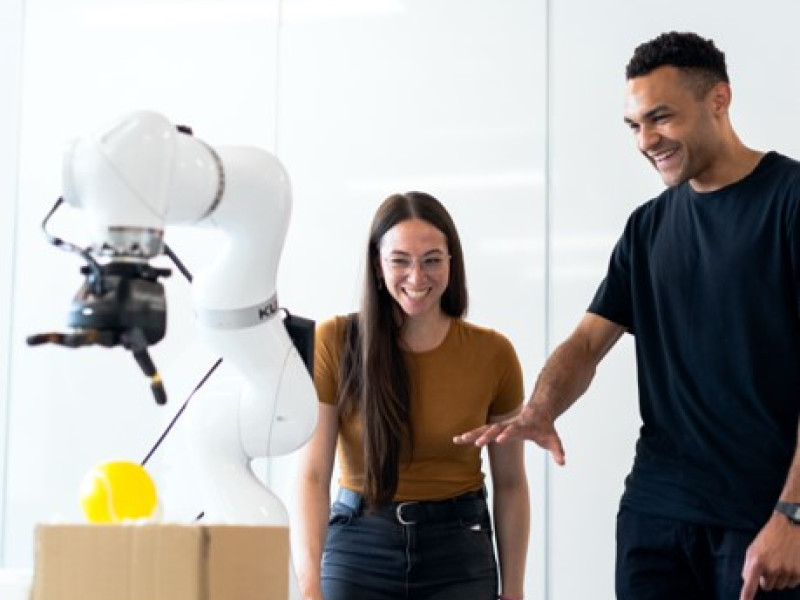 AI in education
What role will artificial intelligence (AI) play in the future of education? It could ease teachers' and support staff workload, and make education better suited to the student or increase the effectiveness of digital learning resources.
However, it also questions our public values and the kind of skills we want to teach our students. It could reinforce biases in our education system and increase inequality among students. To be answered, those questions require a mix of technical expertise and a deep relationship with a range of education institutions and their staff. Fortunately, we work together with a broad range of (inter)national networks and our Special Interest Group AI in Education. At SURF, we conduct a range of projects going from technical proof of concept of possible, responsible use of AI in education, to the organisation of events to raise awareness on those questions and have inclusive discussions within the field, and specific consulting on how to best approach issues.
If you would like to be contribute to this domain, either reach out to us directly or join the discussion in our AI in education community.