Artificial intelligence
What does a digital research infrastructure for artificial intelligence look like? We are investigating this so that we can work towards new and improved components of a digital research infrastructure.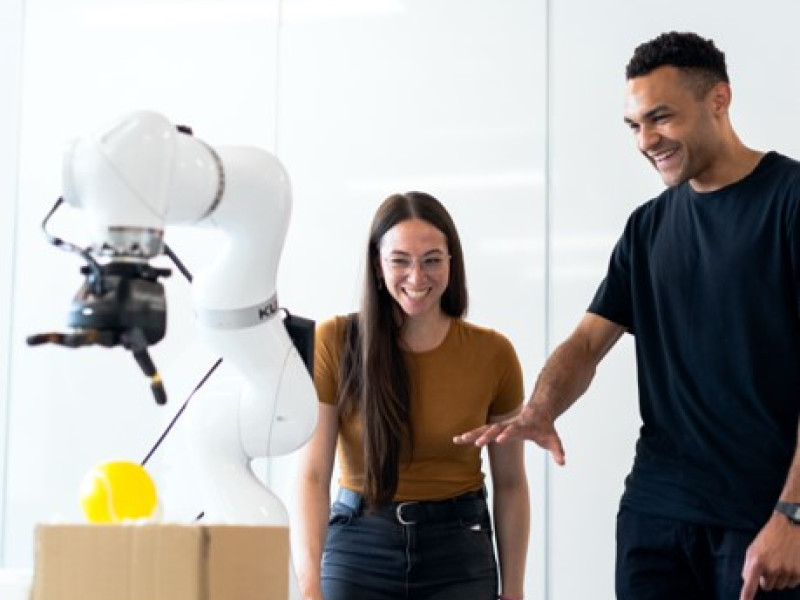 AI in research
As observed in the last decade, AI has played a significant role in some parts of research. Accelerating existing simulations through neural network approximators but also by helping navigate complex solution spaces.
These advancements helped continue the race to larger-scale and faster simulations, despite slowing down the hardware improvement race. Part of our work is to ensure that our members benefit from the latest advancements in their research, both on the algorithmic and the hardware side.
We do this through direct consulting, technical proof of concepts in specific domains, and continuous experimentation with modern hardware. While frontrunners in every field are already taking advantage of those technological innovations, we must also help onboarding more extensive parts of the communities to push innovation into a commodity. As such, we also experiment with new services and work closely with members to understand their needs and define SURF's future portfolio.
If you would like to contribute to this domain, contact us directly or join the discussion in our AI community.