Apply for access to compute services
Researchers can apply for limited amounts of computing time directly via SURF. This applies to cloud and cluster computing on HPC Cloud, Lisa, Cartesius Supercomputer and Grid. Large scale research projects need to apply via NWO.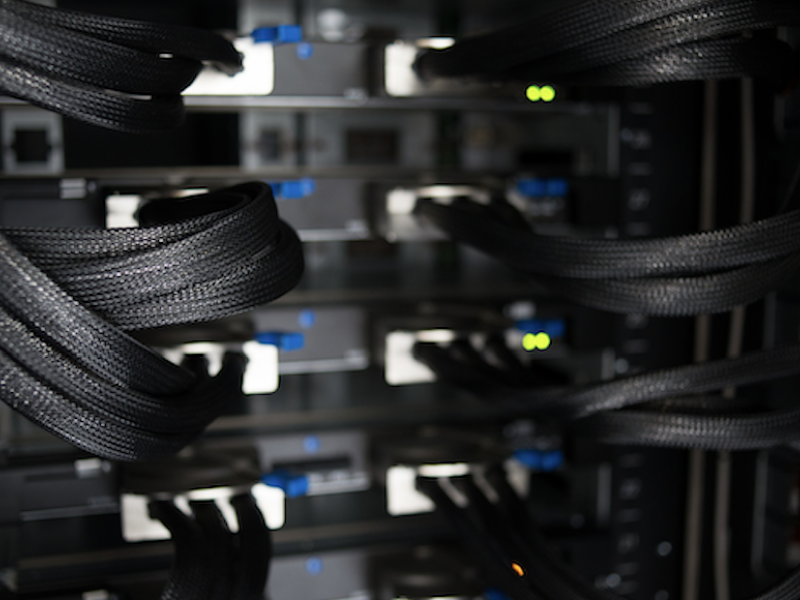 Are you familiar with the capabilities of the national compute facilities?
Fill in the application form for Cartesius, Lisa, HPC Cloud or Grid. Don't have a use account yet? You can create one directly in the request portal. You can apply for:
maximum of 100,000 core hours Cluster computing (on Lisa Compute Cluster including a maximum of 200 GB directory storage, 4 hours support)
maximum of 500,000 core hours Cluster computing (on Cartesius Supercomputer including a maximum of 200 GB directory storage, 4 hours support, max. 50TB offline tape storage if needed)
maximum of 50,000 core hours Cloud computing (on HPC Cloud, including a maximum of 2 TB storage, 4 hours support)
maximum of 500,000 core hours Data Processing (on Grid, including a maximum of 200 TB disk space, 300 TB tape storage, expertise needed to set up infrastructure)
NOTE: the total budget for computing time applications within the SURF Compute Call 2020 is limited. You can only apply within the described range per system, and only one time each year for a specific research project. 
Access to all other services for research
Do you want to request access to other services, such as data services, big data analytics, visualisation, connectivity, training or consultancy? Go to the specific pages for those services (see overview).
Direct and easy access through your institution
Several institutions have organised direct access to national compute facilities for their researchers. They provide access to SURF compute and data services via a Research Capacity Computing Service (RCCS) contract. This way you will be able to speed up your analyses up to 1.000 times or include many more parameters than you normally could.
Researchers from these institutions already have direct and easy access to compute power and data services via their IT department or research support office:
Need larger amounts of computing time? Via NWO
Large scale research projects need to apply via NWO. Need more than 50,000 core hours on HPC Cloud; 100,000 core hours on Lisa Compute Cluster; 500,000 core hours on the supercomputer Cartesius or more than 500,000 core hours (and 200 TB disk space, 300 TB tape storage) on Grid? Apply for Computing Time on the NWO website.
SURF gladly supports you to the correct request route to national facilities. Please send your email to info@surfsara.nl.
Who can apply?
Access to national compute facilities can only be applied by researchers with a permanent contract or researchers with a temporary position at these research institutes (members of the SURF Cooperative: all universities, umc's, research institutes and hbo's/universities of applied science, except for mbo's). Note: applications from researchers with a temporary position may need a signature as guarantee from a supervising staff member with a permanent contract. By signing the application the supervising staff member declares that they are responsible for the awarded computing time after the expiration date of the project.
Our services are also available for research scientists in industry. Please contact us via info@surfsara.nl to learn more about the possibilities.
Integrating the SURF service portfolio into your institution?
Would you like to integrate the range of services for researchers offered by SURF with the services offered by your institution? This will allow you to offer researchers at your institution 1 central research support desk for ICT services. Then please contact the Support4research team via support4research@surf.nl.
The most important goal of the Support4research project is to ensure that the support provided by SURF meets the needs of the research community at education and research institutions.