Artificial Intelligence within the Lab
What does a digital research infrastructure for artificial intelligence look like? We are investigating this so that we can work towards new and improved components of a digital research infrastructure.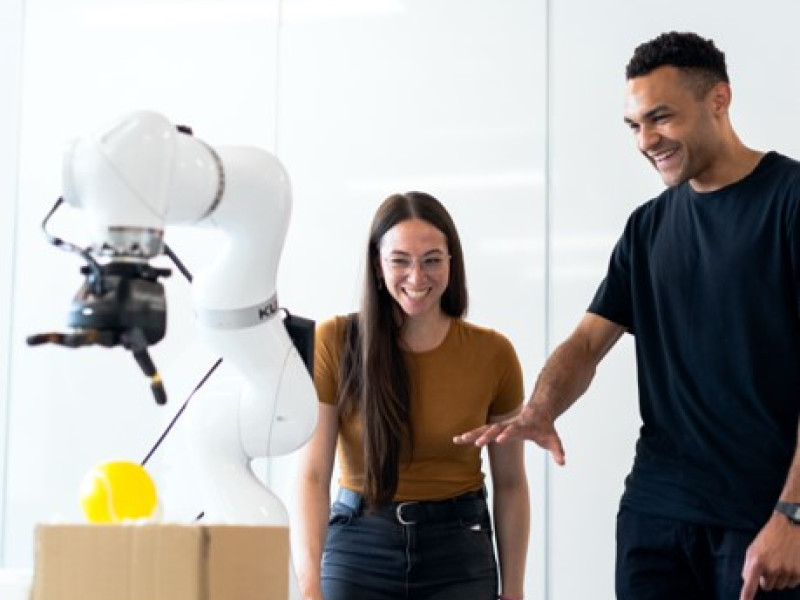 About AI within the Lab
The application of Artificial Intelligence (AI) offers ample opportunities for improvement and acceleration within research, education and operations. We explore the opportunities for digital transformation together with our members.

Matthieu Laneuville
Program Manager SURF Open Innovation Lab (Artificial Intelligence)
Telefoonnummer
+31 6 1894 6464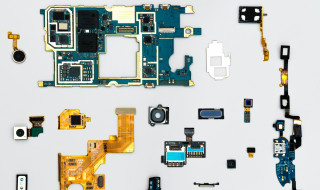 About the Lab
SURF Lab experiments with new technologies and focuses on innovations for education and research. The focus is on challenges of the future (2-5 years ahead
The projects within the Lab around Artificial Intelligence:
e-TEC-BIG Scalable Machine Learning
An important application of AI is helping scientists deal with massive amounts of data. We aim to develop a tool to make this easier and more efficient, even for extremely large datasets.
Intel Parallel Computing Center
The Intel Parallel Computing Center at SURF enables the use of advanced technology for artificial intelligence in all kinds of research. Supply and demand for AI are brought together in this innovation project.
Federated Learning
SURF aims to help fulfil the promise of AI in many different sciences, by supporting individual institutions and gathering expertise in this promising technology. Now, the Dutch medical institutions are about to pool their data through the introduction of federated learning.
RDM & workflows for AI
There will be no widespread adoption of AI for research until sound scientific methods have been established. Transparency and reproducibility are vital. SURF aims to identify and share the right workflows and tools for data management and AI.
Deep Insight And Neural Network Analysis (DIANNA)
SURF and the Netherlands eScience Center join forces to develop DIANNA: a standardized open source system that will 'explain' how Deep Neural Networks reason.