Axians, Protinus en Telindus win tender Network Components
SURF has successfully completed the tender for Network Components 2020-2025 with six participating institutions. Agreements have been concluded with Axians, Protinus IT and Telindus-ISIT for a period of five years. The contract represents a volume of 40 million euros.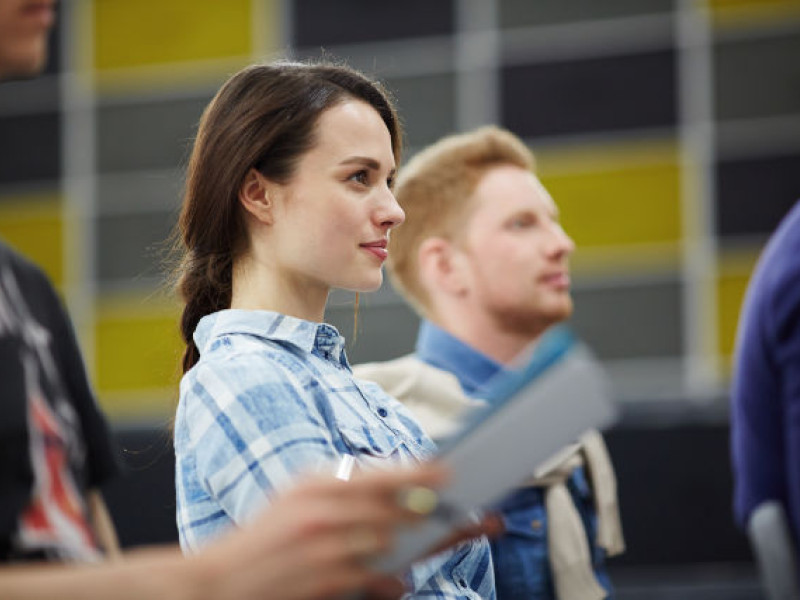 Favourable conditions and opportunities for new suppliers
The added value of this tender was immediately visible after completion of the project. The participating institutions make use of fixed discount rates and favourable conditions. In addition, the three suppliers signed a processing agreement. This made it clear in advance under which conditions the data of institutions are processed for maintenance and implementation and configuration services.
The tender also offers opportunities for new suppliers. Network components with a low dependency on the installed base can be requested by the participating institutions via a mini competition. In this way, institutions expand their existing infrastructure and more innovation is taken out of the market.
Puzzling towards a perfect end result
Arthur Verkaik was involved in this tendering procedure as a buyer from SURF. 'There were concerns at institutions during the preparation of the tender. They made major investments in network components and were afraid that they would now be forced to use a different supplier'. Nevertheless, there was also a need for innovation. 'On the other hand, the participating institutions wanted to innovate and have sufficient choice if a supplier could not provide for something. That was a nice puzzle, but I am very happy with the end result. We complied with both requests!'