Best practice SURFfilesender at STC-Group helpdesk
Dutch education and research institutions can use SURFfilesender to send small and large files securely. STC-Group is one of the institutions using SURFfilesender. How does the helpdesk at STC-Group rate their experience of using SURFfilesender? Read the best practice.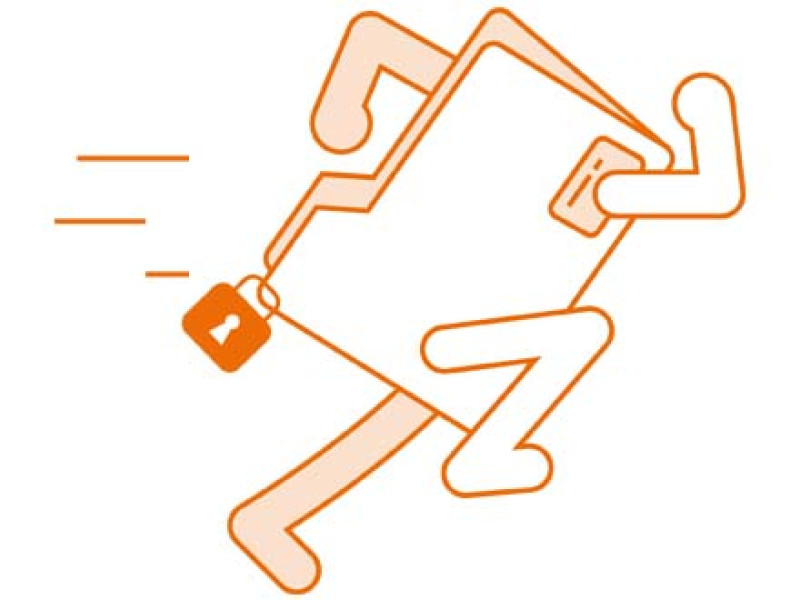 SURFfilesender at STC-Group helpdesk
STC-Group - an educational institution for shipping, transport and the port industry - is using SURFfilesender at their helpdesk. R.V. Palli, system administrator at the STC-Group, is one of the SURFfilesender users. He, together with other helpdesk staff, tested SURFfilesender before it was made available to all staff.
Palli explains: 'Our network is large enough in our own premises to be able to send a lot of data back and forth internally. Not everyone is using SURFfilesender yet, but everyone is aware of what it can do.'
Send large files easily
The helpdesk uses SURFfilesender to send ZIP files containing, among other things, software packages ordered by users. SURFfilesender is also used when staff are working from home, or abroad.
'I use SURFfilesender mainly to send large files, usually software installation packages which are too large for regular email. My experience of it is that SURFfilesender is fast, uncomplicated, and that it generally works well', says Palli.
SURFfilesender or WeTransfer?
When asked what are the benefits and disadvantages of SURFfilesender, compared to, for example, WeTransfer, Palli replied: 'WeTransfer is slightly easier to use, because you don't have to log in. However, it is quicker to send files using SURFfilensender, and you can send much larger files with it than with WeTransfer Free (2 GB).'
Using SURFfilesender, you can send files of up to 1TB. With encryption, you can send files of up to 2 GB.
Sending multiple files
Looking to the future of SURFfilesender, staff at the STC-Group helpdesk have one important point on their wish-list: to be able to send multiple files at the same time. At present, sending multiple files is only possible by combining them in a ZIP file before uploading. The option to send multiple files is on the roadmap for 2017.