Visualisation: more insight into your data
Our Visualisation service allows you to visualise your own datasets on your desktop. This makes it easy to identify connections between data or gain other insight into your datasets. SURF offers a powerful remote visualisation service that combines high performance with ease of use.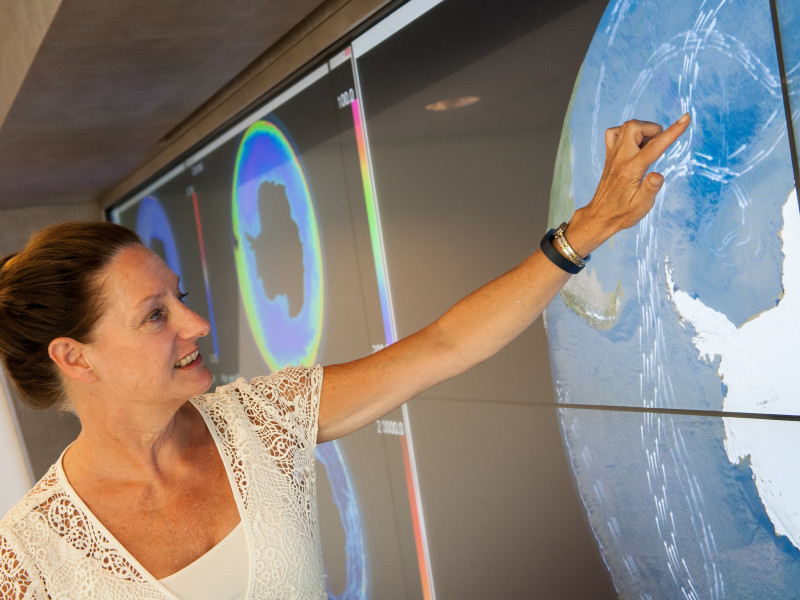 Case examples visualisation
The Visualisation service allows you to make scientific visualisations, such as videos and illustrations for use in publications. SURF helps various research groups and companies develop their visualisations. For more information, see the following case examples:
Virtual Humans: short film on biomedical modelling
3D printing for scientific visualization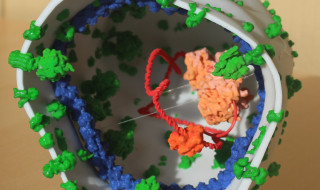 Our research into the application of 3D printing in scientific visualizations shows that it offers a great many new possibilities. In the 3DATAPRINT report, we present a number of our practical examples from various research areas. 
Software development for 3D visualisation of blood cells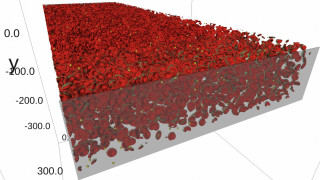 Together with Electric Ant Lab we developed a software environment for 3D visualisation of suspension simulations, such as red and white blood cells. This framework, that we called susivis, can be used in Jupyter notebooks. Electric Ant Lab is a private research laboratory providing consulting and simulation services in the field of rheology and transport of complex fluids.
VARR OUT event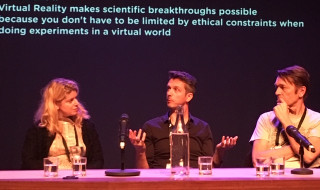 The VARR OUT event, organised by University of Amsterdam and SURF, is all about virtual & augmented reality in scientific research. The 2nd edition took place on 8 November 2019. 
Presentations 2019: