SURFcumulus: safe and easy access to the cloud
If you want to make lawful and secure use of cloud services provided by top suppliers, you should make use of SURFcumulus. SURF put out the tender, allowing your institution to use these services pay-as-you-go. We also monitor quality, security, and legislation on an ongoing basis and organise training courses.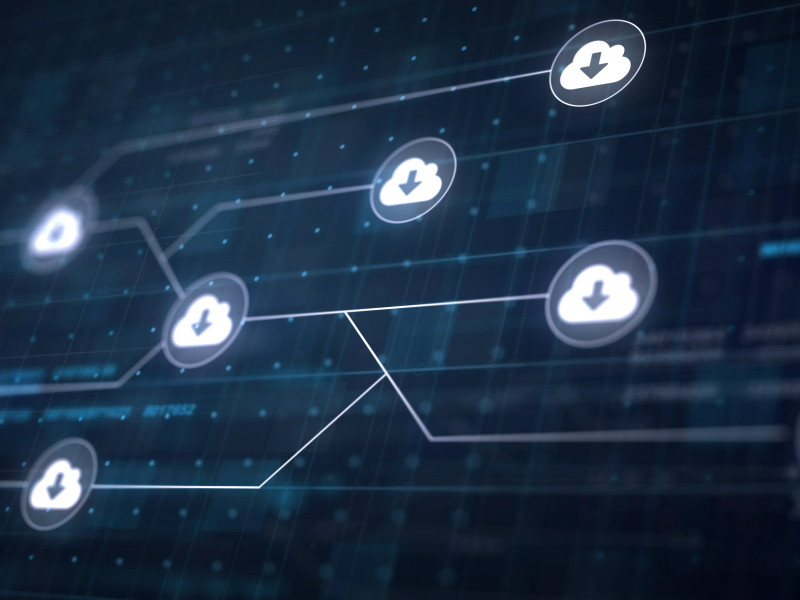 Cloud providers
The OCRE pan-European tendering procedure resulted in a list of cloud services from thirteen different providers. After SURFcumulus' assessment, only the best providers remained.
Get advice
Each of the cloud providers has specific strengths. Which ones are important for your institution? That has to do with your wishes and needs, but also with what your future plans are. You should therefore always contact your SURF cloud advisor. They'll be happy to help you make the right decisions.
Take a look at what's on offer
To give you an idea of the total range of cloud providers, each party has created a special website. On these special OCRE pages you can find all important information about the service, but also for example an overview of training courses and use cases. Each provider has also created a short document for SURFcumulus customers that contains all the information. 
This information is provided by the cloud providers; SURF has no influence on it.
| | | |
| --- | --- | --- |
| Provider | Cloud service | More information (mainly in Dutch) |
| Bechtle | Azure | website, documentation, video |
| Bechtle | IONOS | website, documentation,  video |
| CloudFerro | CloudFerro | will follow asap |
| Equinix | Equinix | website, documentation |
| Open Telekom Cloud | Open Telekom Cloud | website, documentation |
| Orange  | Orange | website, documentation, video |
| Proact | Proact | website, documentation, video |
| Quistor | Oracle | website, documentation, video |
| Rackspace | AWS | website, documentation |
| Sentia | Sentia | website, documentation, video |
| SoftwareONE | IBM | website, documentation |
| Sparkle | Google Cloud | website, documentation, video |
| Vancis | Vancis | website, documentation, video (in Dutch) |