Community Services: co-creation with collaboration projects
SURF collaborates closely with researchers on the development of new IT services. This often involves a large-scale, national research infrastructure such as LOFAR and BBMRI. Within the Community Services project, we are working together on proofs of concept (testing of ideas) and organising meetings for the research community.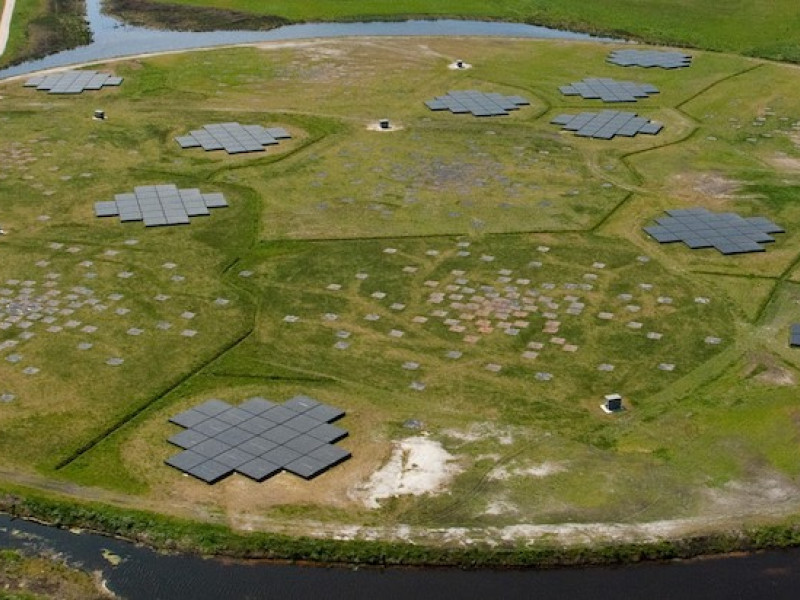 What are community services?
Community services are services (e.g. data and computing services) that are developed for and with the research community. Community-driven innovation is necessary because the demands on IT by researchers are becoming increasingly complex. There is a real need for a party such as SURF to facilitate modern, data-driven research and research involving multiple institutions.
Federated services
As part of the Community Services projects, federated services are also developed with the research community. These are services that allow research institutions to use each other's systems and expertise. In national projects, different institutions work together with SURF to develop research infrastructure, ranging from standardised data analysis tools and catalogues to federated computing and networking systems. 
Collaboration projects
SURF participates in a number of different projects and programs to develop infrastructure for the research community:
The desired plans and results are jointly determined for each of these projects.
Community meetings
In order to better define or check demand, or to offer direction to projects that are developing services, we organise events involving a wider audience. We also run SURFacademy workshops to exchange technical knowledge. We regularly organise focus and programmer meetings with our partner, DTL. SURF facilitates 2 special interest groups (SIGs) in which experts and other interested parties can pool their knowledge: the SIG Compute Resources for Life Science Research and the SIG workgroup for Secure Data Connection.
This project mainly involves collaborative partnerships within the life sciences, but we also build up new communities, for example around smart energy. 
Co-creation with a wide application
Cyclic innovation is something we know from software development, with methods such as Agile and Scrum. The lines of communication are short when co-creating with the community. This close collaboration means that we can develop quickly and iteratively, starting with a provisional version and continuously improving it. During the process requirements are formulated, architecture is designed and proofs of concept are tested functionally and technically. We then move on to product development. We define the solution architecture to be generic, so that other institutions can also benefit from the solutions developed. 
SURF's role 
SURF's role is to guide the process, provide knowledge about systems for data and data analysis, and to bring together the demand and the solution. Involved in this process are SURF employees who have themselves been research (support) staff and can well understand your needs. Thanks to our knowledge of service development and business models, we are able to work towards a solution that supports research. We then determine the service delivery model jointly with the institutions: a federated service and/or a service managed by SURF.