SURF is monitoring the situation regarding the coronavirus. We follow the National Institute for Public Health and the Environment (RIVM) advice on health and Ministry of Foreign Affairs with regard to travel advice. Read what we do to limit the spread of the virus and ensure the continuity of our services. - Last update: 30 March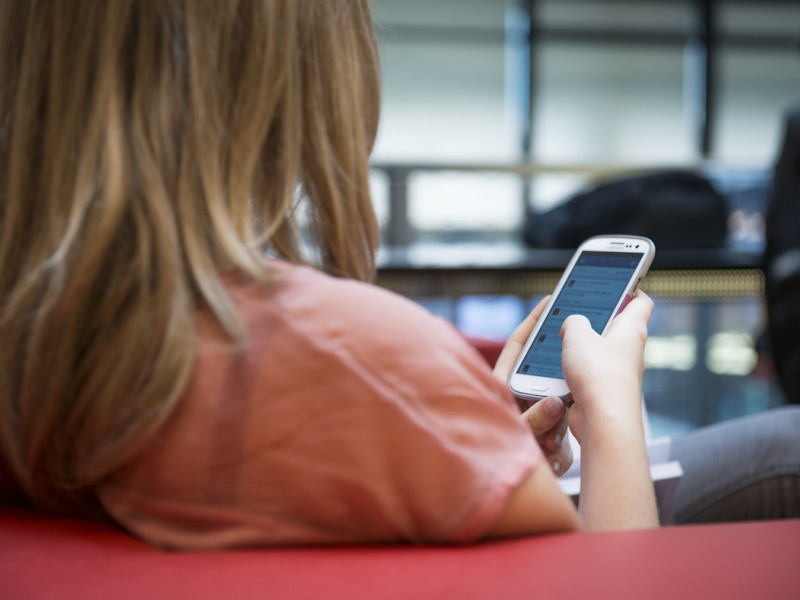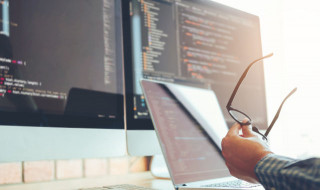 Continuity of SURF services
At the moment, we do not believe the coronavirus will have a major impact on the services of SURF. For all services, our service managers are looking into what is needed to guarantee continuity and are taking action to limit possible outages.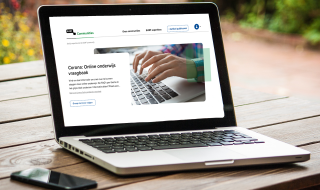 Advice on the use of online education
Now that your institution is closed and all colleagues work from home, you want to continue the education. Therefore SURF has set up a temporary community Online Education Questionnaire for this purpose (in Dutch).
Videoconferencing tools
Because institutions are closed and staff, lecturers and researchers are forced to work from home, there is a great need to keep in touch with colleagues, students or staff. Video conferencing services can help in this regard.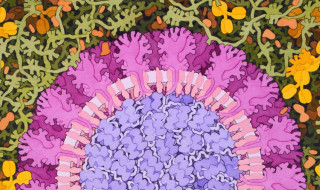 Fast Track for Computing Time
If you are doing research on COVID-19, you can apply for accelerated access to the national high performance computing and data infrastructure for research.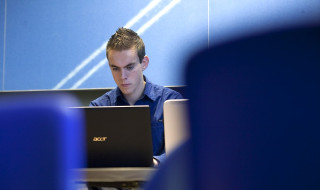 Tools for safe online teleworking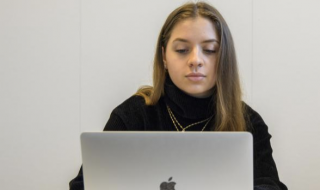 Tools for online education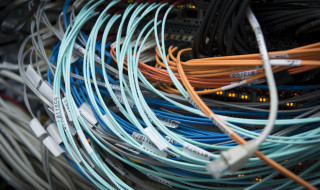 Capacity of the SURF network
Although affiliated institutions are closing down and students, researchers and staff have to work from home, we expect this will not be a problem for the capacity of the network. SURF has taken additional measures to ensure the best possible stability of the network.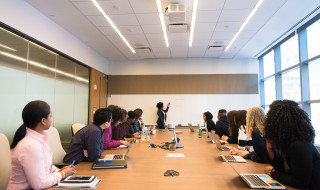 SURF events are cancelled up and until 1 June
For events at SURF's offices, we are investigating the possibility of using online webinars or video conferencing. Participants will be informed of this by email.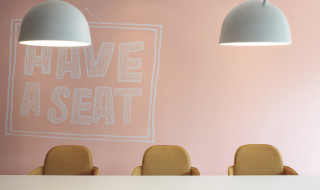 SURF offices in Utrecht and Amsterdam are closed
We will indicate in good time via our media channels when our offices will reopen. The receptions and helpdesks remain reachable by telephone. SURF employees will be working from home.