Coronavirus and SURF
SURF is monitoring the situation regarding the coronavirus. We follow the National Institute for Public Health and the Environment (RIVM) advice on health and Ministry of Foreign Affairs with regard to travel advice. Read what we do to limit the spread of the virus and ensure the continuity of our services. - Last update: march 2021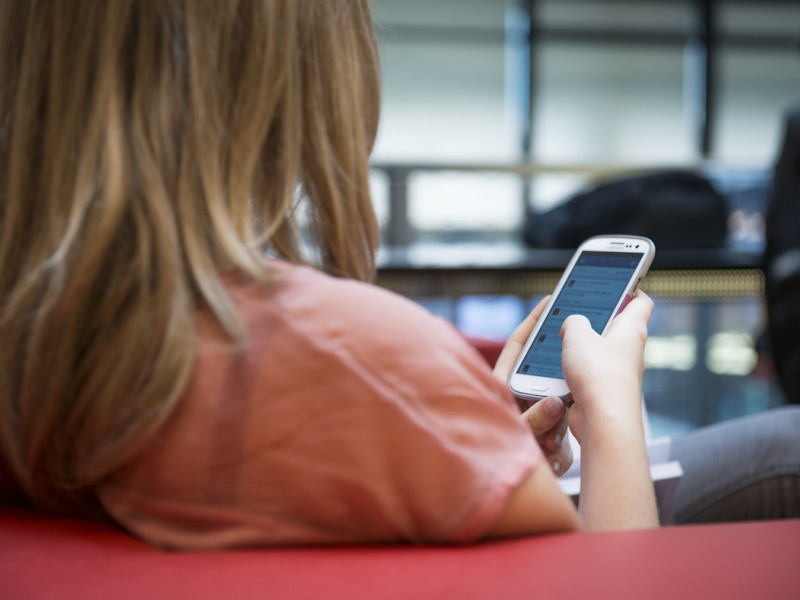 Tools for safe online teleworking
Mandatory teleworking and providing online education has been the new 'normal' since corona. It may therefore be time to (re)consider certain tools that you, as an institution, offer staff and students to work safely online. At home and at the institution. Which SURF services can help you with this?
Optimally protect your setup against phishing, spam and viruses
Hackers and fraudsters often respond to current events. Also now that many people are teleworking because of the coronavirus. Fraudsters send fake emails on behalf of reputable institutes such as the WHO and RIVM.
SURFmailfilter checks and filters all incoming and outgoing e-mail from your institution for spam, phishing, and viruses. This is done before the mail is delivered to your own mail server, or immediately after the mail has been sent via your server. At least 95% of the spam is detected in this way. Your own spam or mail filter is no longer necessary if you purchase SURFmail filtering. Read more about SURFmailfilter.
Cybersave Yourself makes staff and students aware of Internet dangers. The online toolkit - developed with information security officers at universities of applied sciences - contains various means of communication that you can use to conduct your own awareness campaign for staff and students. Read more about Cybersave Yourself.
Ensure a secure connection, at home and at the institution
A Virtual Private Network (VPN) makes non-confidential networks secure by setting up an encrypted connection. With eduVPN, students, lecturers and researchers can surf the Internet securely from anywhere and access your institution's shielded systems securely. Even if they are surfing the Internet from home.
Secure extra services with two-factor authentication
As an institution you have services that contain sensitive data. To give staff, students and researchers secure access to these services, you can use two-factor authentication. With SURFsecureID, the student, employee, or researcher logs in using a user name, password, and a second factor: an SMS, USB key, or the tiqr app.
Collaborate safely online in the cloud
Commercial cloud storage services are often free of charge. As well as commercial services for sending large files. But where is the data stored and what happens to it? SURF offers these alternatives:
With SURFdrive, your users can easily share files with each other. All this takes place in our secure community cloud, with a large amount of storage space. We developed this service in close collaboration with ICT directors at a number of universities. Read more about SURFdrive.
With SURFfilesender, your users can send files up to 1TB securely and encrypted. The files are stored in the Netherlands. Encryption provides extra security. Read more about SURFfilesender.