Coronavirus and SURF
SURF is monitoring the situation regarding the coronavirus. We follow the National Institute for Public Health and the Environment (RIVM) advice on health and Ministry of Foreign Affairs with regard to travel advice. Read what we do to limit the spread of the virus and ensure the continuity of our services. - Last update: 6 May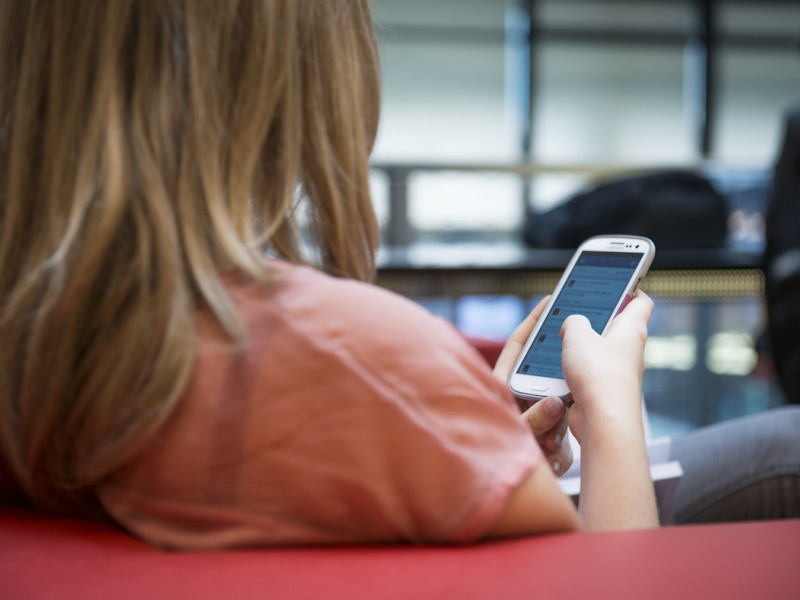 Videoconferencing
Because institutions are closed and staff, instructors and researchers work from home, there is a great need to maintain online contact with colleagues, students or staff. Video conferencing services (VC services) can help in this regard. Read below about how you can obtain them.
Additional services available
Additional VC capacity is now available via SURF to enable safe and reliable collaboration in education and research. This page will keep you up to date about the new possibilities (updated on 7 May 2020).
Microsoft
Many institutions have a campus-wide Microsoft Office license, which allows video conferencing via Skype for business and/or Teams. Microsoft and SURF have also set up a special Team environment that is used by various educational grants for crisis consultations. SURF and Microsoft are in daily contact about this service and guaranteeing sufficient capacity at Microsoft and on the SURFnet network.
Microsoft offers extra support when it comes to use, and SURF has compiled tips and manuals. See the wiki for all the information (in Dutch): https://wiki.surfnet.nl/display/SURFcumulusinfo/Videoconferencing+informatie
SURF pilot Videobellen
A facility provided by SURF for easy video conferencing in groups of up to six people via a web browser. There is no need to install software. SURF Video Calling can be used by all students and staff at institutions connected to SURF. Over the past period, we have made many improvements, as a result of which Videobellen is now performing much better.
If your institution is not yet among those connected to SURF, please contact meet@surf.nl. We will connect you in no time. Or go straight to work via https://edu.nl/meet.
Amazon: AWS Chime
The Amazon Web Services Chime video conferencing service is available as part of SURFcumulus. Chime is subject to the conditions of use that apply via the agreement between SURF and AWS reseller TI-Sparkle. AWS is now making Chime available free of charge until the end of June.
Are you interested in using AWS Chime? Then please contact the Service Delivery Managers of the SURFcumulus team.
Cisco WebEx
Cisco has a special offer available for WebEx video conferencing. Settings can use WebEx for 90 days free of charge and unlimited. SURF has linked WebEx to SURFconext.  A service description is available, including options for use. A security check has also been carried out, with positive results. Are you interested in Cisco Webex for your institution? Then please contact your institution's relationship manager.
Manuals
Even users on our settings sometimes have to get used to how to use video conferencing. We have therefore set up a special wiki page where we bundle manuals, knowledge and tips. So if you want to get started quickly with video conferencing at your own institution: take a look at the wiki page on VC-services (in Dutch).
Other tips
Are you curious how creatively your colleagues at institutions deal with the current limitations or are you looking for practical tools? We have set up a special question library on SURF communities: Corona: online onderwijs vraagbaak (in Dutch) So take a quick look, or register and share your knowledge!
Interested?
Are you interested in one of the above possibilities? Please contact your relationship manager. They can help you further.