Cyber Security Month 2021 - theme: be aware of cybercrime and be alert
October is cyber security month. Throughout the month, SURF shares content about cybersecurity (awareness) issues on the basis of 4 themes. The first week is all about being aware of cybercrime. Cybercrime is on the increase and the breaches are getting bigger. We explain 3 types of cybercrime and give tips on how to prevent them.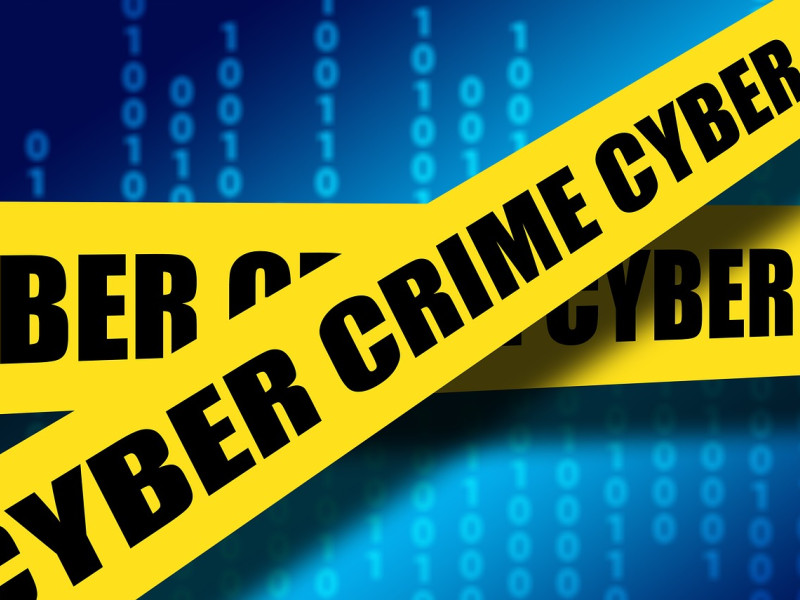 Be alert
The landscape of cybercrime is growing. But what is cybercrime? Everyone knows the phishing mails from 'banks' in which, for security reasons, you are asked to re-enter your details via the link in the message. People trust the protection of organisations where they do their banking, where they study and work. These organisations in turn certainly take measures against new and growing threats. But you yourself can (should!) also be alert. How? Below we explain three types of cybercrime that often occur and how you can protect yourself against them.
Phishing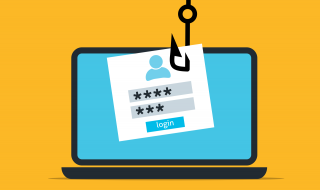 One of the most well-known forms of cybercrime is phishing. Its purpose is to trick you into leaving your details or to allow you to install malware unnoticed.
Types of phishing
Spear phishing: attacks that target specific people, for example IT staff or people who have access to an organisation's finances
CEO fraud: a criminal who pretends to be your CEO by e-mail, for example. In the e-mail he says that you must transfer money quickly. The person will also say that it is an exception.
Smishing: a message via SMS to entice people to leave their details or pay.
Vishing: obtaining information by phone or voice mail
Tips to prevent phishing:
    Never just open attachments or links in emails.
    Never just give out your personal details if a trustworthy organisation asks you to. Be alert to this.
    If a known person or organisation asks you something unusual or unusual, be alert.
See all tips on cybersaveyourself.nl(in Dutch)
Ransomware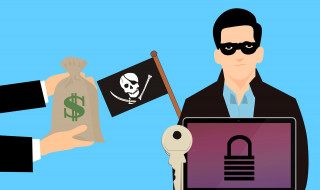 In a ransomware attack, criminals take all the files on your computer hostage. If you try to open a file, you are told that you must first pay a ransom. But even if you pay, it remains to be seen whether you will get your files back.
Tips for preventing data hijacking:
    Use a virus scanner.
    Make regular backups.
    Ransomware is often spread by phishing. Be alert to this.
See all tips on cybersaveyourself.nl(in Dutch)
Data leak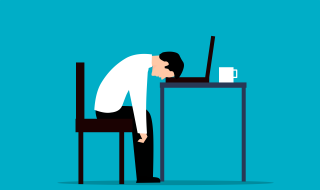 A data leak involves access to or the destruction, alteration or release of personal data at an organisation, without the intention of that organisation. Think of data of students, of employees, such as salary information.
Tips to prevent a data leak:
 Be aware! Many data leaks are caused by human actions. For example, putting an e-mail with all recipients in the To field instead of in the Bcc. Or sending an e-mail with personal data to the wrong person.
As an organisation, take technical measures so that criminals cannot access this data.
Always report a data leak to the Dutch Data Protection Authority.