Cybersecurity month 2022
October is Cybersecurity Month. This whole month various organizations, worldwide, draw attention to cybersecurity (awareness). SURF also participates. On this page you will find an overview of all activities of SURF and relevant other organisations during Cybersecurity Month 2022.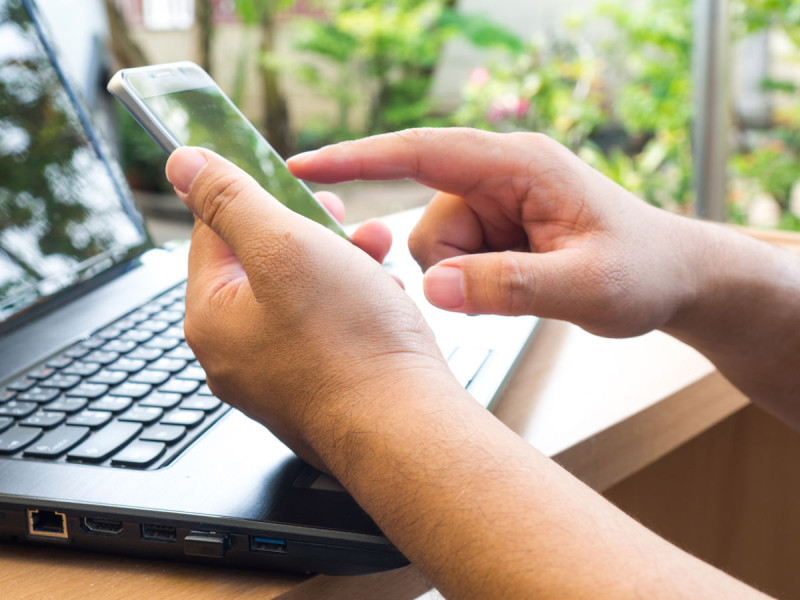 Cybersave Yourself
Do you want to make employees and students more aware of internet dangers? Then use Cybersave Yourself (CSY), a campaign that allows you to raise the awareness of your employees and students in the field of security and privacy in a fun way. The campaign consists of a website and an online toolkit with ready-to-use material.