Cybersecurity month 2022
October is Cybersecurity Month. This whole month various organizations, worldwide, draw attention to cybersecurity (awareness). SURF also participates. On this page you will find an overview of all activities of SURF and relevant other organisations during Cybersecurity Month 2022.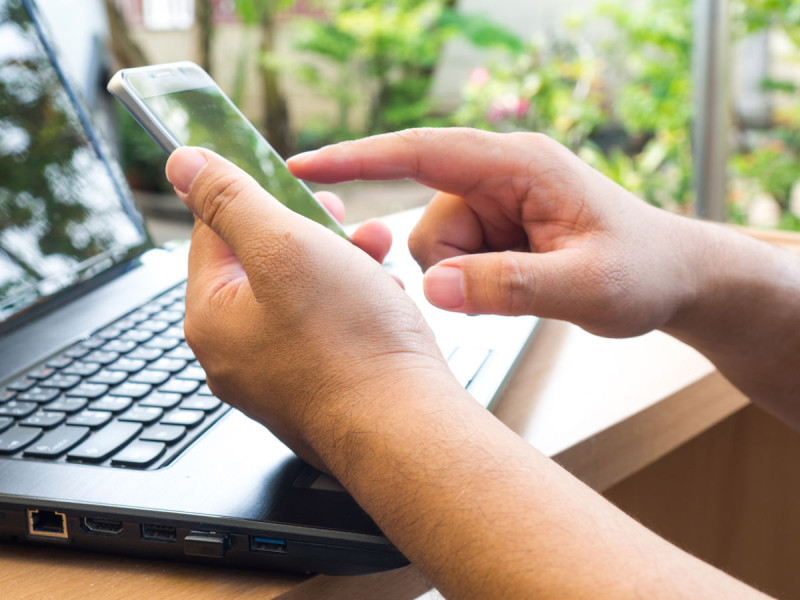 Attention to cybersecurity (awareness) unabatedly important!
The number of cyber incidents is increasing in all industries, including education and research. The cause of cyber incidents is often related to human actions. Examples include clicking on a phishing e-mail, losing a laptop with research data, or accidentally forwarding a sensitive e-mail to the wrong recipient. So how consciously students and staff at your educational institution use ICT resources is important. With cybersecurity month, we want to raise this awareness.
What can you expect?
Throughout October, SURF will share tips, blogs and other content on cybersecurity on socials (Twitter and LinkedIn with #CyberSecMonth). The aim is to provide institutions with tools, knowledge and tips to use when thinking about cybersecurity (awareness).
To deliver the right information to the right person, we are sharing the tools, knowledge and tips for 4 different target groups spread over the 4 weeks of October.
Target groups Cybersecurity Month 2022
Week 1 (3 - 9 October) : Students and researchers
Week 2 (10 - 16 October: Security professionals
Week 3 (17 - 23 October): CEO, CIO, CISOs
Week 4 (24 - 30 October): Homeworkers
Cybersecurity month events
Curious about all the events organised during Cybersecurity Month?
Setting up your own awareness campaign? Use the Cybersafe Yourself online toolkit
Want to make staff and students more aware of internet dangers? Then use Cybersave Yourself (CSY). Using the online toolkit (login with SURFconext required) with various communication tools, you can run your own awareness campaign for staff and students. The toolkit contains online and offline materials, such as posters and flyers on phishing, identity security, social media, etc. The materials are available via the CSY wiki: