eduID: 1 digital identity for students
Education digitalises and is becoming more and more flexible. Students want to shape their own educational career. This creates logistical and administrative challenges. Therefore SURF, together with the institutions, is developing eduID: one identity that students can use at any educational institution: before, during, and after their studies.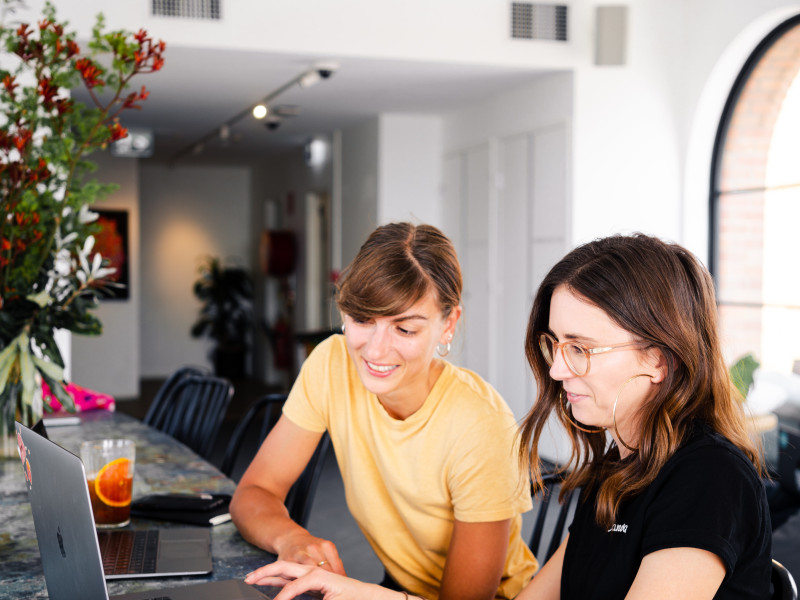 eduID roadmap for 2021
The next few years will be characterised by the continued development of eduID. We will do this in close consultation with the institutions and important stakeholders such as the Ministry of Education, Culture and Science and Studielink. In addition to the technical development of eduID, we are also in close contact with various initiatives.
What are we going to do?
We will share our plans and progress, so that you can join in, collaborate or provide a use case at any time. In the coming year, the focus will be on the following:
Refining the eduID vision. The current vision is from 2018. We are now three years further on and it is time to test whether we are still on the right track. After all, developments in the field of flexibilisation and identifiers are moving fast. To this end, we are holding discussions with various stakeholders.
We will continue the student mobility pilot. We are also in the process of talking to a number of institutions about doing a similar pilot with them.
We are exploring the possibilities of Self Sovereign Identity for eduID, such as IRMA for example, for the privacy-friendly release of attributes.
We are testing the possibility of creating an eduID on the basis of an institutional account. This would make it easier for the student to use an eduID; for example, claiming an edubadge would become much simpler.
In a proof of concept, we want to explore the possibility of storing eduID numbers in the student information system (SIS) with the student's account. This would simplify the use of eduID within the institution, and therefore also student mobility.
To increase the reliability of eduID, we are looking at various possibilities of multi-factor authentication.
Coordination with initiatives in the Netherlands
Initiatives are being developed in the Netherlands that overlap with eduID:
We are involved in eduMij. EduMij is an initiative of the Ministry of Education, Culture and Science that is being developed by DUO, SURF and the education umbrella organisations. It is inspired by MedMij.
Primary, secondary and vocational education use ECK iD (website in Dutch) to identify the student. We are looking at the interfaces and differences between ECK iD and eduID, and are investigating with the institutions involved how they can best be harmonised.
International initiatives
There are also concepts with common ground in other countries (Switzerland, Germany, Sweden), in the EU and in the international education and research network GÉANT: MyAcademicID, European Student Card and Erasmus Without Papers and the associated European Student Identifier. We maintain contact with all these initiatives. To learn from, but also to cooperate with in the future. After all, student mobility also transcends national borders.