eduID: 1 digital identity for students
Education digitalises and is becoming more and more flexible. Students want to shape their own educational career. This creates logistical and administrative challenges. Therefore SURF, together with the institutions, is developing eduID: one identity that students can use at any educational institution: before, during, and after their studies.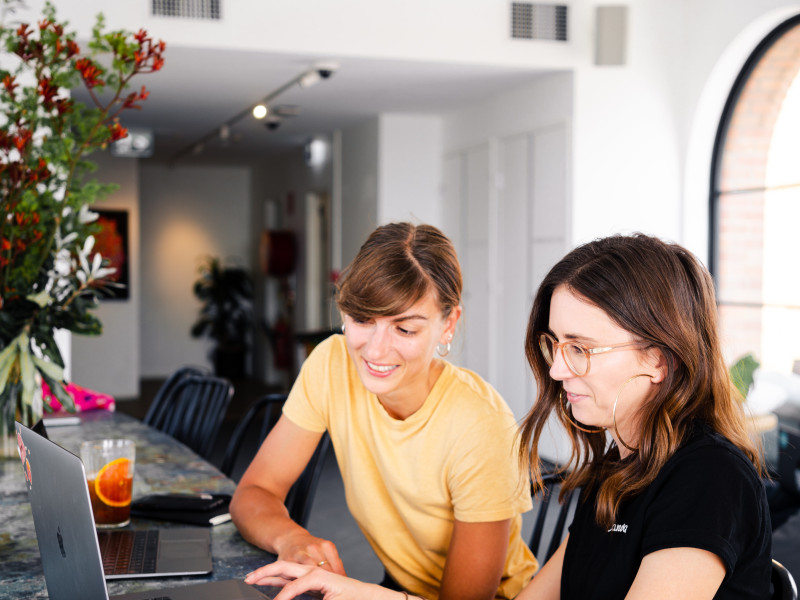 eduID FAQ
eduID is quite complex and we see a number of questions come back regularly. We will answer them below.
Why don't we use DigiD?
DigiD is legally framed and therefore limited to government services mentioned in the law. These strict rules ensure that it is not possible to use DigiD in education or education-related use cases. The costs of DigiD also play an important role.
Why don't we use ECK iD?
Primary and secondary schools and MBOs (senior vocational institutions) use the ECK iD for the recognition of students in the educational resources chain. ECK iD therefore has a limited scope and changes if the student switches to another sector. As a result, ECK iD is not suitable for flexibility and lifelong development. However, an ECK iD could be part of a student's eduID.