eduID: 1 digital identity for students
Education digitalises and is becoming more and more flexible. Students want to shape their own educational career. This creates logistical and administrative challenges. Therefore SURF, together with the institutions, is developing eduID: one identity that students can use at any educational institution: before, during, and after their studies.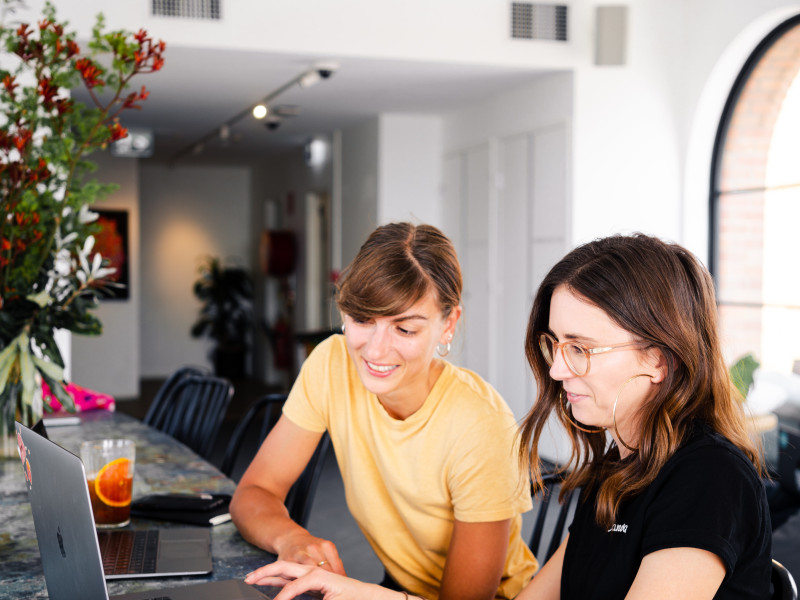 Learning from other initiatives
Both nationally and internationally, concepts regularly emerge that have a lot in common with eduID. We maintain contact with these initiatives. To learn from them, but also to collaborate with them in the future. After all, student mobility is increasingly crossing national borders.
Alignment with initiatives in the Netherlands
In the Netherlands and abroad, initiatives are being developed that have common ground with eduID. This is how we are involved in eduMij. EduMij is an initiative of the Ministry of Education, Culture and Science. DUO, SURF and the umbrella organisations are currently working on it. It is inspired by MedMij.
International initiatives will follow
Valuable concepts that overlap with eduID originate in other countries, such as Switzerland, Germany or Sweden. Important concepts, such as MyAcademicID, European Student Card and Erasmus Without Papers, are also emerging from the EU and the international education and research network GÉANT.
Stay tuned
Do you want to be kept up to date? Then sign up for the newsletter!