eduID: 1 digital identity for students
Education digitalises and is becoming more and more flexible. Students want to shape their own educational career. This creates logistical and administrative challenges. Therefore SURF, together with the institutions, is developing eduID: one identity that students can use at any educational institution: before, during, and after their studies.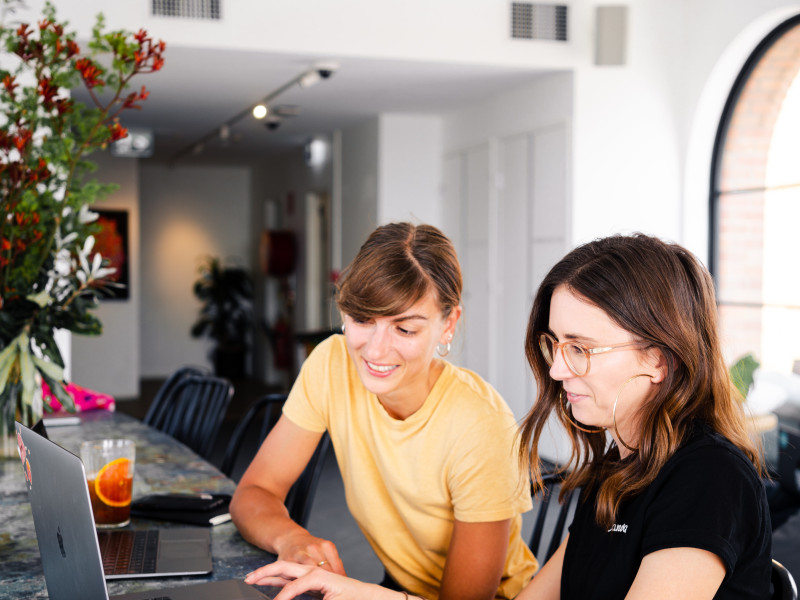 What are we going to do in 2020?
The coming years will be devoted to the further development of eduID. We will do this in close consultation with the institutions and important stakeholders such as the Ministry of Education, Culture and Science and Studielink. Internationally, too, we are seeing initiatives with common ground.
Points of interest in 2020
We share our plans and progress, so you can join, collaborate or submit a use case at any time. In 2020, we will realise a number of eduID's functionalities:
Adding an eduID number to a SURFconext login. In this way, you will be able to administer all eduIDs and later use them again to recognise students as alumni, for example.
Login to an institution or service provider with eduID as your digital identity. If you want to log on to a service connected to SURFconext you do not always have an institutional account. With SURFconext you can log in with Onegini. In the first half of 2020 Onegini will be replaced by eduID. With eduID you have the same possibilities as with Onegini. This eduID identity provider function is already live in the renewed My SURFmarket portal.
Secure and reliable data exchange between institutions. The student is in charge. Within eduID, we are developing a facility that makes it easy for students to give electronic permission to share the correct information.