eduID, to support lifelong learning, research and collaboration
Students are increasingly taking courses at other institutions. Researchers are collaborating with a number of other research institutions or with companies. SURF is investigating how a single identity, the eduID, can help facilitate this. We could use the help of institutions to develop eduID.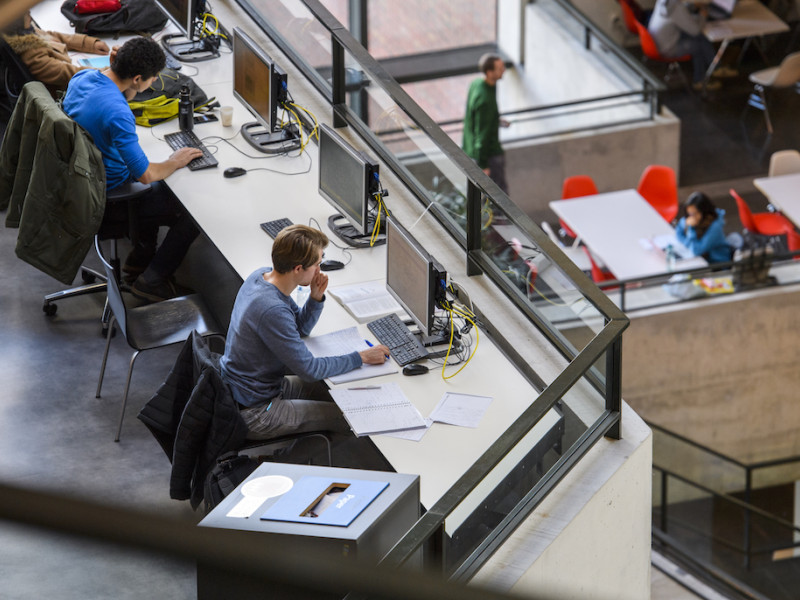 What does SURF want to achieve?
SURF wants students to be able to log in easily and securely with eduID - during and after their studies - to any educational institution in the Netherlands in the future. To that end, we are developing a secure and reliable architecture in close consultation with the institutions and key stakeholders such as the Ministry of Education, Culture and Science, and Studielink. In 2020, we want to make a first version of eduID available for students and institutions to gain experience. To achieve this, we are carrying out various pilots.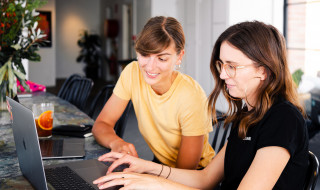 eduID principles
personal
user is in charge
usable for life, even after graduation
privacy-friendly
to be enriched with other education-related matters about student, institution, study
eduID enables you to
identify and authorise students
exchange student information or obtained results digitally
simplify the registration process
have a life-long view and control of one's own educational data
gain insight in educational careers at the end of studies or offer services to alumni
Stay tuned!
Sign up for updates from the eduID project.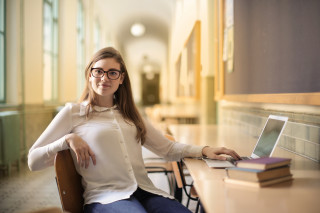 eduID benefits
SURF sees eduID as a precondition for meeting the challenges of greater flexibility in education and lifelong development. But what specifically does eduID offer institutions and students?
Read about eduID pilots
In the past 2 years we have gained a lot of experience with the Edubadges pilot and learned a lot about eduID. In 2020, a major pilot will be added, the student mobility pilot: registering for a course at another institution with 1 click.