Exploratory study: upscaling open and online education. Current regulations and considerations for the future
Institutions are not always fully aware of the legislative framework which governs the provision of open and online education. This is why SURFnet has produced this exploratory study in partnership with Delft University of Technology. This summary contains the relevant legislation and practical examples and points to consider for the future.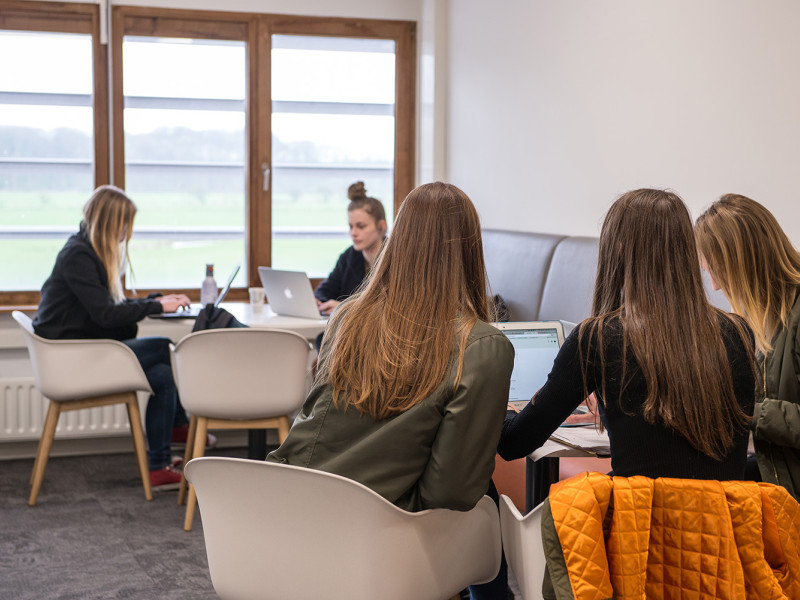 Questions regarding open and online education
The study was prompted by the wide range of questions educational institutions in the Netherlands have when planning to offer (some of) their courses in an open and/or online format. Under what conditions can courses be offered exclusively online? How does this correlate with mandatory contact hours and the requirement for a substantial part of the teaching to take place on the educational institution's campus? Can students also take exams online? How can another institution's open module be incorporated into your own course? And how can you develop learning materials with open licenses or reuse them in your own teaching?
Purpose
This study is designed to be used as an instrument for Dutch universities and colleges of higher education planning to offer open and online courses. Upscaling open and online education.