Facilitate the sending of large files for your institution with SURFfilesender
Apply for SURFfilesender, so that the employees and students at your institution can securely send and receive very large files. We also have material that you can use to promote this within your institution.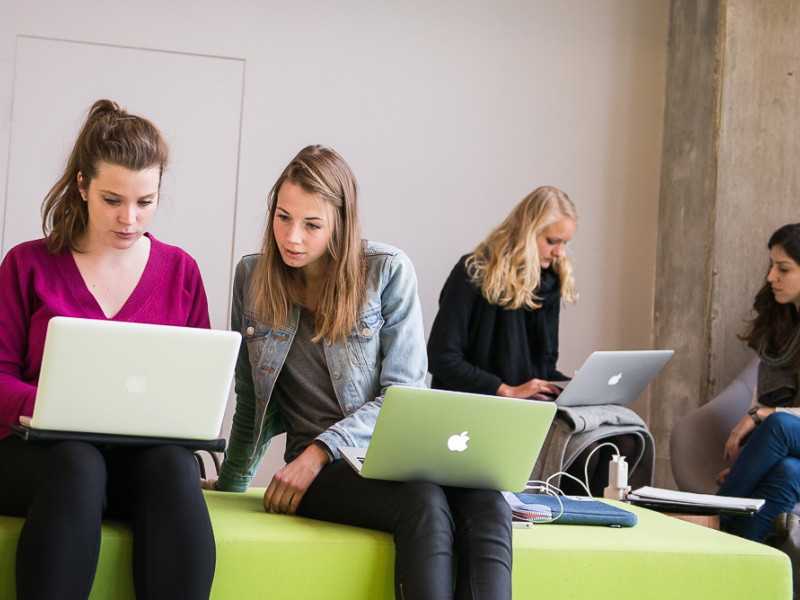 SURFfilesender: for every file format
With SURFfilesender, researchers, staff and students can send and receive very large files via their web browser, without the need for additional software or plug-ins. SURFfilesender is linked to SURFconext, so the sender can easily log in with his institution account. The recipient does not need an account. The sender can also invite people without an account to send files. Read more about SURFfilesender.
Get started with SURFfilesender
As an institution, you will not pay anything extra for SURFfilesender from 2019. This service is covered by the fixed connection fee for SURFnet. Apply for the service today via the SURFdashboard.
SURFfilesender promotion material
Would you like to encourage your employees and students to send their files securely with SURFfilesender? Then use our SURF-toolbox, a communication kit with various ready-made communication tools for SURFfilesender. Using these, you can easily and quickly roll out a campaign within your own organisation. The communication kit contains Dutch and English-language off- and online materials.
This is an optional SURF service.