Flyer 5 scenarios how to reuse open educational resources
Developing good open educational resources is time-consuming and expensive. There are many advantages to be gained if lecturers collaborate. This flyer is for lecturers who want to reuse open educational resources and lecturers who are actively involved in a professional community that would like to build a collection of OER.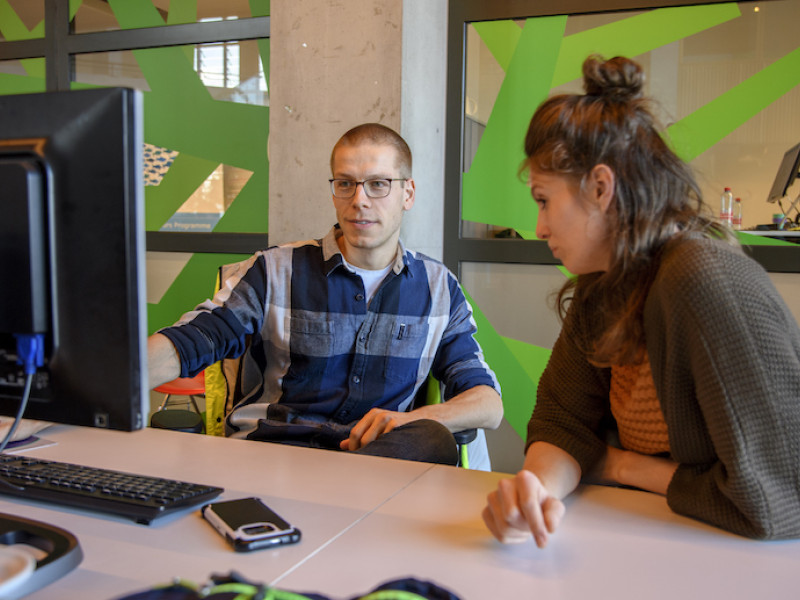 Verrijk je onderwijs met leermateriaal van andere docenten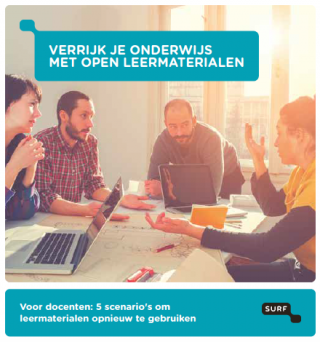 Using other people's open educational resources, you can enhance your own teaching; it o ffers substantive and didactic inspiration and it saves you time. Open educational resources which can be freely used in other people's teaching
are known as Open Educational Resources (OER). Discover how you can use OER to
improve your teaching.
Flyer 5 scenarios how to reuse open educational resources
Classic way of developing education
Informal sharing of open educational resources
Formal use of open educational resources
Formally share your own open educational resources 
Collaboration in the professional community
With thanks to: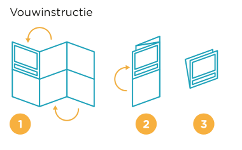 Marja Versantvoort, boegbeeldproject hbo Verpleegkunde