Roadmap: build a professional community around open education resources
If you create, share and reuse open educational resources, it is absolutely essential to collaborate with other lecturers. Collaboration becomes easier in an active professional community. Use this roadmap to help you build a community around open educational resources.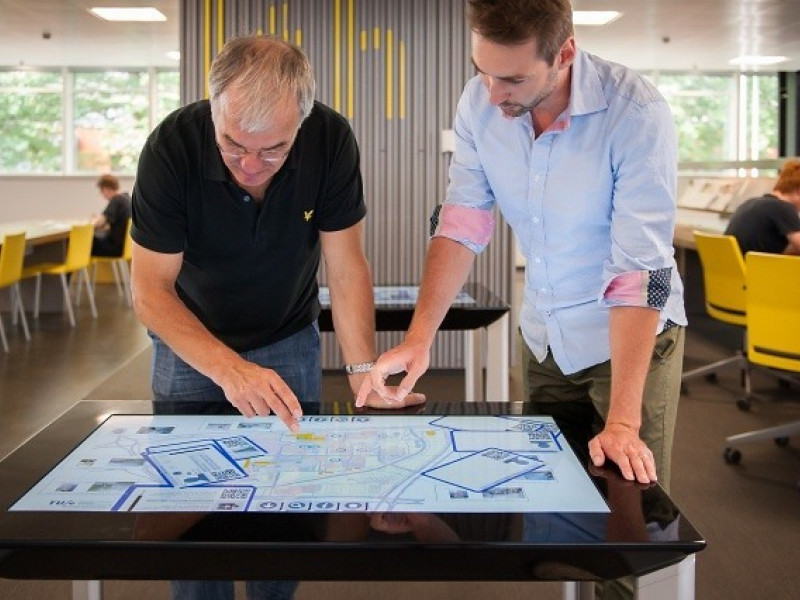 Good Practice Professional community 4TU.Ethics
Find out more about good practice from the 4TU.Ethics professional community.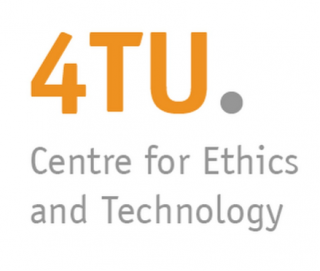 Tijn Borghuis, Managing Director of 4TU.Ethics: 'The virtual institute 4TU Centre for Ethics and Technology was founded in 2007, initially as a community of three universities of technology with a strong focus on research. However, the teaching of ethics on engineering programmes has grown tremendously in recent years. It is now much more than a compulsory theory module: students examine case studies and compare their own designs to an ethical benchmark. The learning materials were distributed informally, but mainly among direct colleagues, who consulted with each in a rather ad hoc manner about the materials.
For some time, there had been a desire to systematically present and curate learning materials so that they could also be used without the need to search for the lecturer concerned. Since September 2019, we have been participating in SURF's funding program for open educational resources under our new name of 4TU.Ethics. In terms of how we organise the project 'Ethics Education for Engineers', we rely on the existing management team of the 4TU Centre for Ethics and Technology. Lavinia Marin is the project leader.
We started by cataloguing existing materials. You can find them using edusources, where they have been put toghether on the 4TU.Ethics community page. This concerns case-based exercises, from role-playing exercises to debates to literature reviews. We would like to add to the materials a brief explanation of the ethical concepts and teaching methods used. Each participating institution has its own curator, who ensures the open educational resources are properly formatted, and who presents any questions received about the materials to the relevant lecturer. Finally, a panel of professors asses the learning materials. Does it meet the need? Is something missing? Is there a good balance? We want to avoid having duplicates in the collection. If there are several materials on the same subject, for example on self-driving cars, we ask the lecturers to review them. However, so far that has resulted in more rather than fewer open educational resources because the review process has given the lecturers new ideas.
The next step is to create new learning materials. In two years time, we want to deliver at least 60 open educational resources, but most of all we want to develop a process where the fresh supply of open educational resources keeps coming in once the project has finished. In the first instance, we will achieve this by giving the members of 4TU Ethics impetus. We will also give presentations at local colloquia and ask people for their input. Later on, we will also involve other collaborative relationships, for instance with universities of applied sciences and our international partners.'
Tips fromTijn
Appoint curators. It takes a great deal of time to make educational resources open. Thanks to the funding program, we can make people available for this purpose.

Get the most out of existing structures and networks. The 4TU Centre for Ethics and Technology organises an annual research day, various conferences and workshops. There are all kinds of venues where we can talk about the project. What also helps is that many members already know each other.

Speak to teachers personally to ask if they have any suitable materials. What is guaranteed not to work is for the study programme leader to send an email instructing people to develop open educational resources.
Factsheet  4TU.Ethics
Number of members: 90
Target group: lecturers in ethics within engineering study programmes
Institutions: TU Delft, TU Eindhoven, University of Twente, Wageningen University & Research
Founding date: 4TU.Ethics in 2007, the Ethics Education for Engineers project in 2019
Number of open educational resources: 12 case-based exercises
Primary objective: To systematically provide learning materials for reuse