Open and online education incentive scheme
IT in education offers opportunities for innovation and quality improvement. This increases the chance of higher educational success. The Minister of Education, Culture and Science therefore makes funding available for the Open and Online Education Incentive Scheme. SURF coordinates this regulation.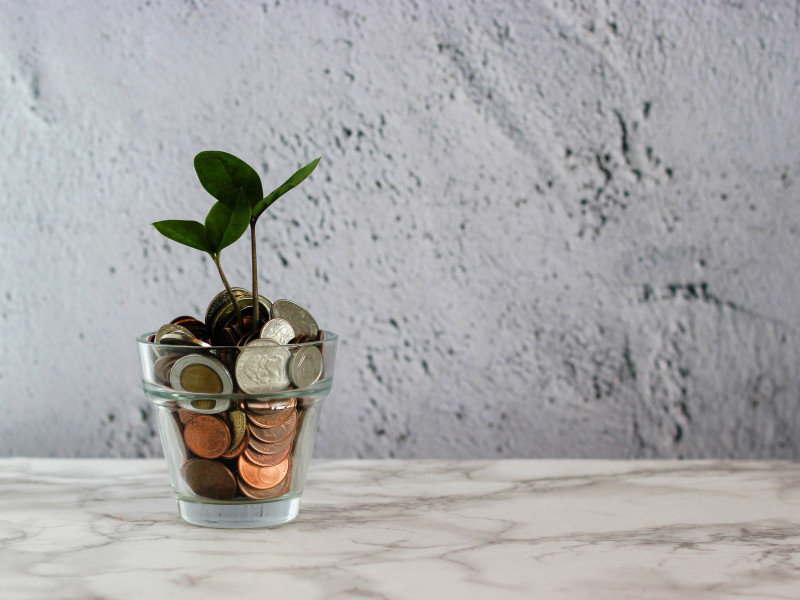 Incentive scheme for open and online education - Open Educational Resources pillar
The Open Educational Resources pillar challenges participants, together with other subject teachers, to build up and reuse collections of OER within the professional community.