Open and online education incentive scheme
IT in education offers opportunities for innovation and quality improvement. This increases the chance of higher educational success. The Minister of Education, Culture and Science therefore makes funding available for the Open and Online Education Incentive Scheme. SURF coordinates this regulation.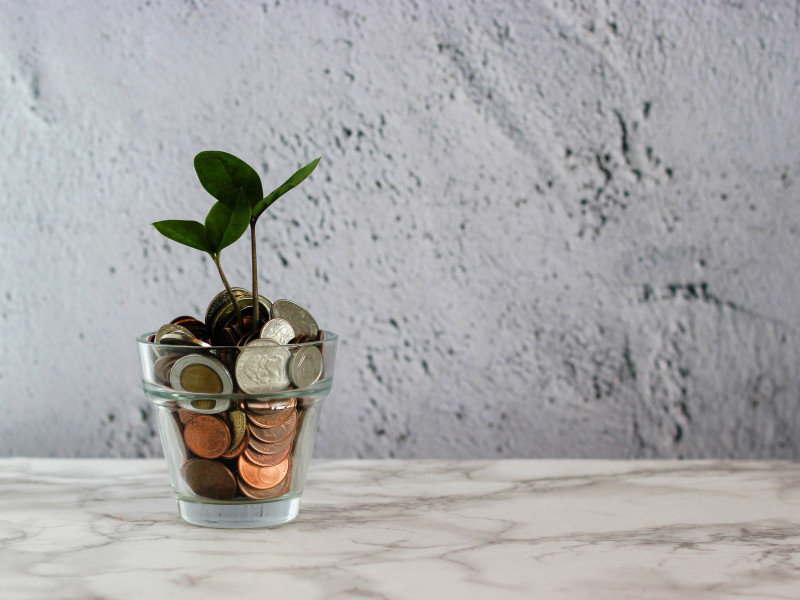 Incentive scheme Open and online education - pillar Online education
In the Online Education pillar, we challenge participants to enrich education with online forms of education. Or to redesign education with the possibilities offered by online education. The annual theme of 2021 is 'activating learning and testing'.