Artificial intelligence
What does a digital research infrastructure for artificial intelligence look like? We are investigating this so that we can work towards new and improved components of a digital research infrastructure.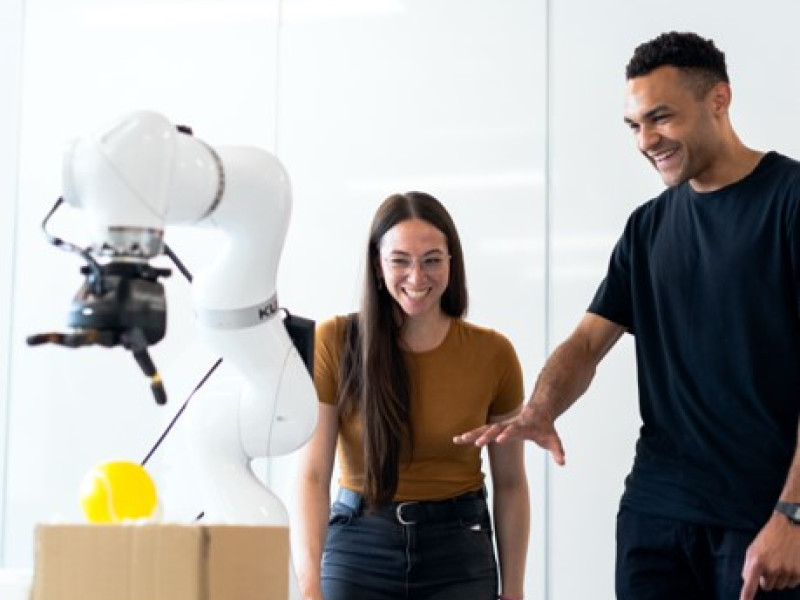 Intel Parallel Computing Center
The Intel Parallel Computing Center at SURF enables the use of advanced technology for artificial intelligence in all kinds of research. Supply and demand for AI are brought together in this innovation project.
What is the current situation?
Striving for optimum efficiency
The demand comes from Dutch scientists that want to use AI for their research projects. The supply is twofold: through the Intel Parallel Computing Center (IPCC) at SURF, Intel makes its latest hardware and software available for AI-based research in the Netherlands. And SURF consultants provide the expertise to harness the power of this technology for running AI with optimum efficiency.
Speeding up machine learning
Over the past years, SURF has been very successful in using Intel CPU's to speed up machine learning. In the near future, Intel will come out with a new hardware architecture that will enable datacenters to expand their machine learning performance much further.