Open and online education incentive scheme
IT in education offers opportunities for innovation and quality improvement. This increases the chance of higher educational success. The Minister of Education, Culture and Science therefore makes funding available for the Open and Online Education Incentive Scheme. SURF coordinates this regulation.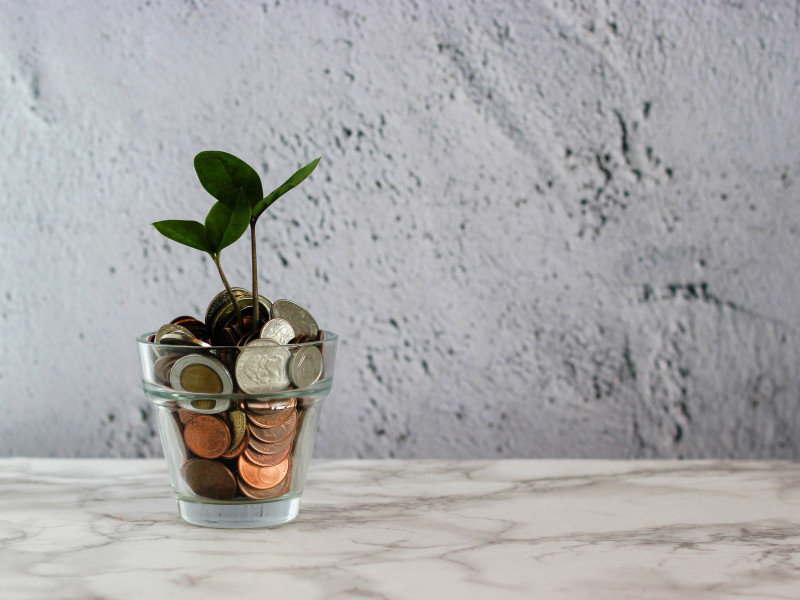 Kennis online onderwijs
Dankzij de subsidie uit de stimuleringsregeling open en online onderwijs zijn veel projecten ontwikkeld voor open leermaterialen en online onderwijs. Naast deze projecten is ook veel kennis opgedaan en doorontwikkeld in producten of diensten. Op deze pagina een verzameling van deze ontwikkelingen.
Themadossiers online onderwijs
Uit de pijler online onderwijs is ook veel kennis voortgekomen dat zeker in de coronaperiode goed van pas is gekomen. Deze kennis is gebundeld in de themapagina's peerfeedback en online binding.
Aan de slag met peerfeedback
Zoek je een manier om grootschalig onderwijs persoonlijker te maken en de werkdruk te verlichten? Ga dan aan slag met peerfeedback. Het is een aantoonbaar geschikte onderwijsvorm om dieper leren - kritisch denken, kennis verwerken, creativiteit - te bewerkstelligen bij studenten.
Online Binding
Hoe verwelkom je online (nieuwe) studenten en zorg je ervoor dat ze zich met elkaar en de opleiding verbonden voelen? Hoe houd je studenten online gemotiveerd? Online onderwijs vraagt om een andere werkwijze om online binding tot stand te brengen. Hoe je dit doet? Wij helpen je op weg met tips en tricks die je in de praktijk kunt inzetten!