Mass, strength and volume gives results
SURF has successfully completed the joint tender for network components. Kees Kamphuis, infra/security architect at Windesheim University of Applied Sciences and Peter Hasperhoven, networks product manager at Utrecht University, were both members of the core team for the tender.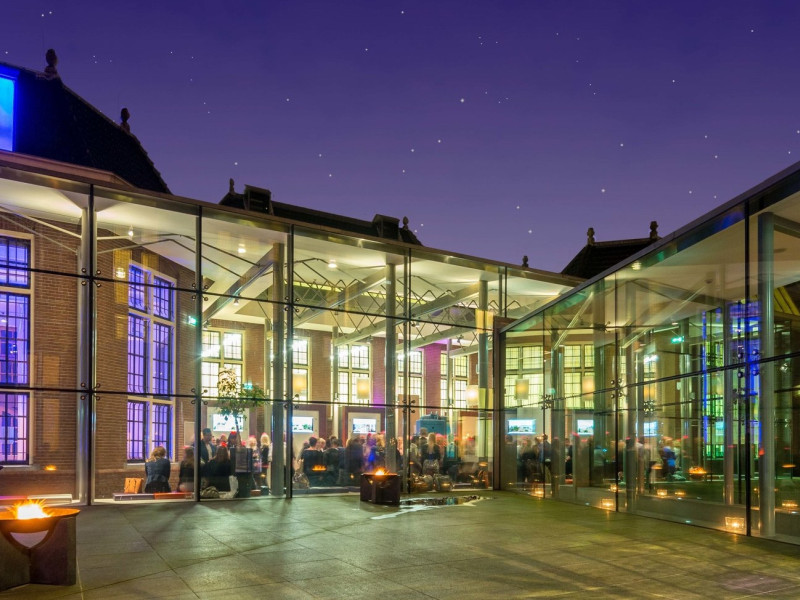 Network Components. A collective term for all the equipment such as switches, routers, wireless lan controllers and access points that make internet within the institutions possible for all staff and students. According to Kamphuis, the first lot is a large package with fairly standard components and technology. 'The second lot contains more specialized components, for example in the area of security.' According to Hasperhoven, the choices made by institutions in lot one are mainly related to a preference for one brand for a specific application. When you expand or a new building is built, for example, you want uniformity for your access points and not different brands.'  
Logical step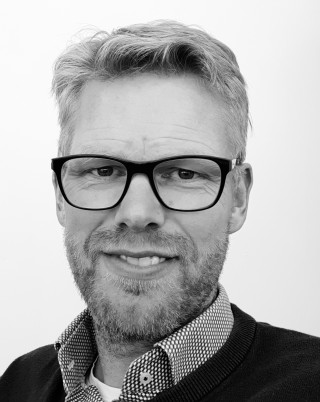 Kamphuis and Hasperhoven both deliberately participated in the joint tender. We were now ready for a new contract and opted for the first time to do that with other institutions under the direction of SURF. That way you can share all the available knowledge with each other and it's less work," says Kamphuis. For Hasperhoven, it was an obvious decision to participate again because the previous joint tender had gone well. A place on the core team was also a logical step for both. The subject is very close to our hearts.
''We are working together towards a goal. We want to buy our network equipment at the most favorable rate possible with good service around it. If we go for that together, 1 plus 1 just becomes 3.''
Intensive process
According to Kamphuis, the fact that the tendering process involved quite a lot of work was partly due to the fact that two lots were divided into two and also because it was 'a lot of hassle'. You have to write and publish a lot, assess tenders and substantiate your feedback. That takes a lot of time and energy. But it also provides a lot of new insights and ultimately a result that pleases everyone. According to Hasperhoven, a tender remains an intensive process because you have to go through the entire process very carefully and precisely. You only get one chance to do it right. Meanwhile, more and more tendering processes end in lawsuits. The fact that this did not happen in our case is partly due to the excellent legal work done by SURF.
1 plus 1 is 3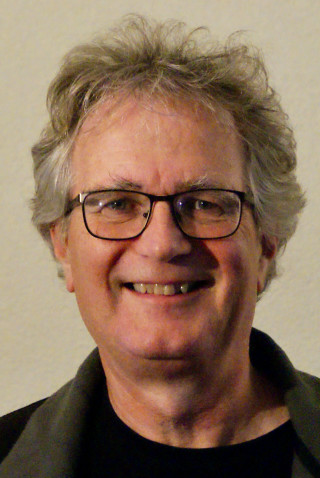 Participating in a joint tender also means balancing the interests of one's own institution with the common interests of all the institutions. Hasperhoven had little trouble doing so. Sometimes we clashed when the group wanted to go straight and I wanted to go left. But in the end we always came to an agreement. That's mainly because we have the same interests.' Kamphuis recognizes this. 'We are working together towards a goal. We want to buy our network equipment at the best possible price, surrounded by good service. If we go for that together, 1 plus 1 simply becomes 3.'
Broad outlook
Hasperhoven has been around for a long time now and hasn't learned much new in the process. But it's still interesting to hear what your colleagues are doing. And the collaboration went smoothly and pleasantly. After all, you are among "our kind of people".' Kamphuis praises the diversity of the group whereby the different functions and expertises ensure a broad perspective. It's not just about technology but also about contracts, support and applications. And such a core team is also a very pleasant and natural way of networking. A nice word in this context.'
Fist towards the market
In Hasperhoven's view, joint tendering is certainly to be recommended. You combine your knowledge, you bear joint responsibility, and you make use of SURF's considerable expertise. That all adds up to a lot of benefit. Kamphuis recognises this and also sees advantages for the market. Together we can really make a fist. Because we bring mass, strength and volume to the table, the suppliers really do their best for us.