Monitor real-time internet services with SURFopzichter
IT administrators use SURFopzichter ('SURF Supervisor') to monitor – online and in real time – the performance and availability of Internet services, for example websites and e-mail facilities. This online application allows you to set up checks and notifications, and to create comprehensive reports.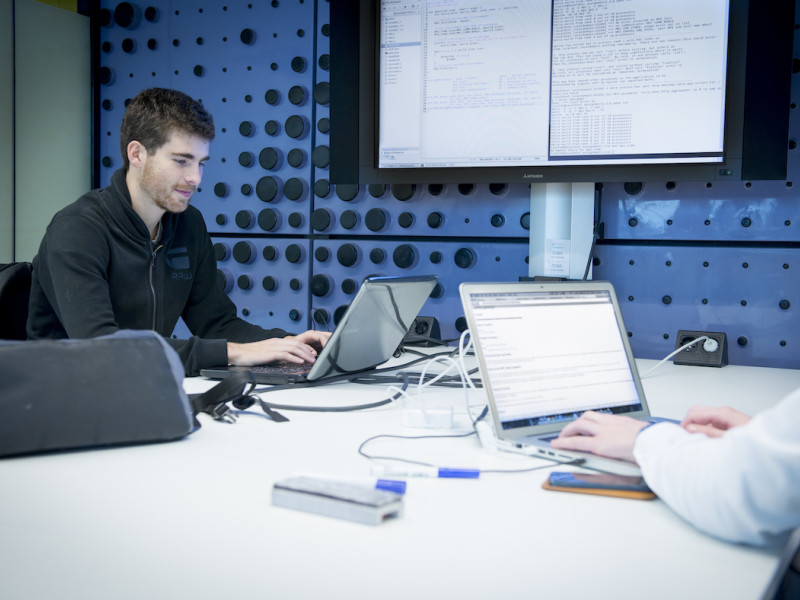 Monitor internet services real-time
The SURFopzichter online application allows IT administrators at connected institutions to monitor Internet services in real time for such things as availability and performance. They can do so both for services that the institution provides itself and for those that it procures from other providers. These services include websites, e-mail facilities, web applications, and routers.
Checks
Checks can be set to warn you if the system is not functioning properly, and the application provides reporting functionality for availability and performance. You can have checks carried out on various types of networks and systems, for example HTTP, FTP, TCP, or ICMP. A check monitors the specified system at set intervals.
For each check you can have notifications sent via e-mail or text message (SMS), for example if a check shows the result 'Critical' or if the system has begun working correctly again.
Reports
SURFopzichter provides extensive reports for availability and performance.
Based on NAGIOS
SURFopzichter is based on NAGIOS, an open source monitoring application. The most frequently used functions of NAGIOS have been incorporated into the SURFopzichter interface. In NAGIOS, setting checks has to be done manually but in SURFopzichter it has been largely automated.
Who is SURFopzichter for?
SURFopzichter is available to institutions connected to SURF. The institution's contact person can request SURFopzichter by contacting SURF Customer Support at customersupport@surf.nl.
Tarieven
De tarieven voor deze dienst vind je in de brochure SURF Diensten en tarieven (pdf).
More information