Projects open and online education
Open educational resources and online education offer opportunities for innovation and quality improvement in higher education. The Ministry of Education, Culture and Science makes money available annually for an incentive scheme to promote this. On this page you will find an overview of projects that participated in this scheme in 2015-2017.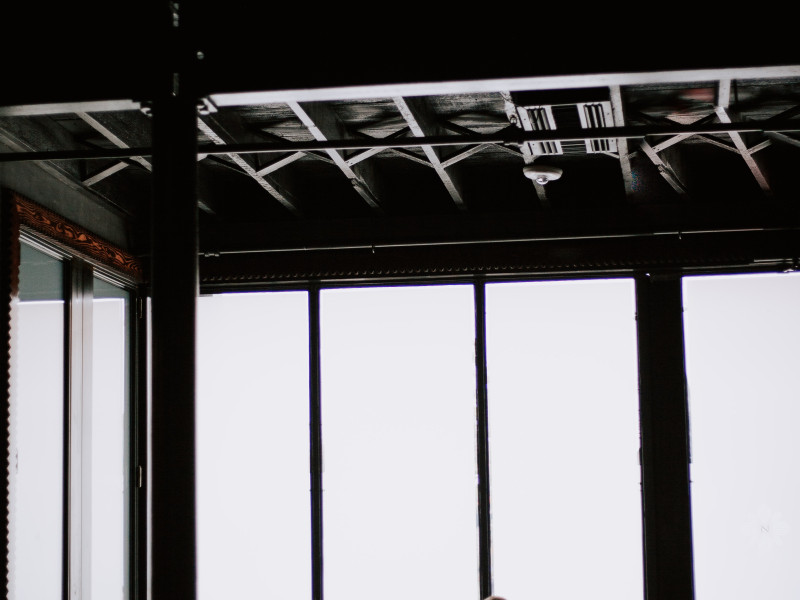 Nature and Health
Get inspired by the projects from the Incentive Scheme Open and Online Education. Below you will find the projects in the category nature and health.