5 universities win an award at the end of ORCID campaign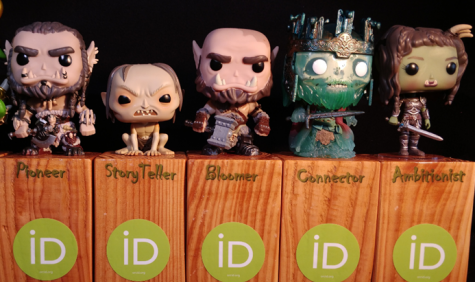 What is ORCID?
ORCID is a unique identifier for researchers that makes research, scientific articles and authors easier to find. In addition, researchers are easier to distinguish and links between research, grants and innovation activities become more visible.
Campaign results
All Dutch universities participated in the ORCID campaign from October 2019 to October 2020. During this period, they have achieved great results. For example, the number of ORCIDs registered through institutional accounts has more than doubled (from 6977 to 14463). In addition, the number of links between the ORCID database and a CRIS (Current Research Information System) of universities has tripled (from 1540 to 4795). As a result, these systems can also be linked to the ORCID database via OCRID. This saves time for researchers because they no longer need to enter the same information in different systems.
Awards and categories
During a festive online award ceremony, the following prizes were awarded:
- The Ambitionist: the prize for the highest number of registered ORCIDS went to Leiden University.
- The Connector: the prize for the highest number of links between the ORCID database and CRIS went to the Vrije Universiteit.
- The Bloomer: the prize for the largest percentage growth in the number of ORCIDS since the start of the campaign went to Wageningen University and Research.
- De Pioneer: the prize for the university that tracked down most researchers in the ORCID database went to Delft University of Technology.
- The Story Teller: the prize for the university that has established a link or relationship with researchers in the most original way, went to Utrecht University. Of the entries, that of the UU stood out. By linking workshops on visibility to an ORCID lottery, the UU combined utility with humour.
We wish the winners lots of joy with their prize after this successful campaign!
Although the campaign itself was successfully completed, the implementation will continue. All the institutions expressed concrete ambitions for 2021. Next year, we will continue to follow the ORCID figures and wish the institutions good luck with the implementation!
More information
You can find more information on the website of ORCID.