Dutch institutions building European Universities together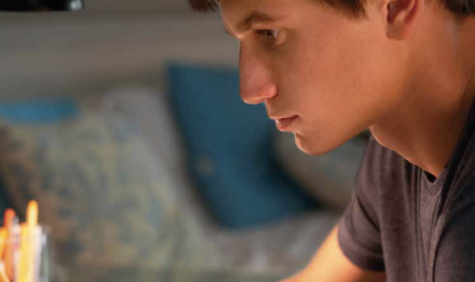 European Universities, or alliances of universities at European level, share ideas and work with each other on co-creation and pilots, and ultimately aim to share tools and best practices. Through national knowledge exchange and dialogue, the alliances discover what other alliances are working on and where they can connect with each other.
Virtual and hybrid education is just one example of the themes they are working on. EPICUR, an alliance of comprising eight universities including the University of Amsterdam, is already well advanced with their operational Epicur Inter-University Campus, which enables student mobility. From Aurora, an alliance to which the Free University is affiliated, this is being watched with interest.
Building blocks of a European University
European Universities are all at very different stages of digitisation. In meetings facilitated by SURF, the Dutch institutions of international alliances exchange experiences and thoughts. In 2022 was the first meeting, recently in February 2023 was the second. And the ambition is to meet more often. It provides valuable insights: This is what we are doing and this is where we can connect.
EuroTeQ, the alliance including Eindhoven University of Technology, signalled the challenge of different annual structures of member universities, which complicates the compilation of an online course catalogue. This triggers discussions on interoperability between year structures. EuroTeQ is now working on this course catalogue and then the processes of enrolment and assessment will be addressed.
Sharing tools within a forward-looking vision
The CHARM-EU alliance looks back on lessons learnt in recent years, including the lack of a structural approach to enterprise architecture and the exploration of the building blocks needed for a European University. With the launch of the new CHARM-EIGHT alliance, their ambition is to establish a joint virtual IT office for - currently - nine universities across Europe.
The alliances exchange knowledge among themselves and have a future-oriented vision in which they will also share their tools with each other. SURF facilitates discussions between the alliances and hosts online meetings. This is how we work together to create a strong European Education Area in which students can receive top education throughout Europe.