Four winners tender Vulnerability Scanning and Pentesting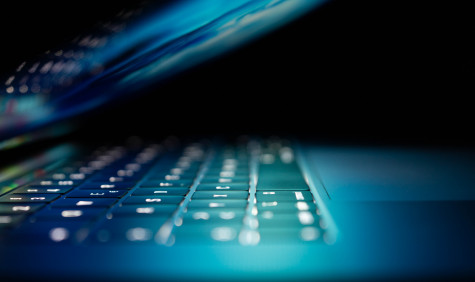 Controlling the security of IT systems
Vulnerability scanning software automatically checks the security of IT systems and infrastructure. In pen testing, a qualified tester tries to hack into potential vulnerabilities in systems.
This tender contained three lots, each with one or more winners:
Lot 1: Vulnerability Scanning Software - winner Motiv IT Masters bv.
Lot 2: Pentesting: highly sensitive service. This concerns pen testing exclusively on systems and applications with state and/or trade secrets - winner KPN bv.
Lot 3: Pentesting: standard service. This concerns pen testing for all systems and applications, including those with special personal data - winners Motiv IT Masters bv, KPMG Advisory nv and Secura bv.
Second similar tender
Following the ransomware attack at Maastricht University, SURF was asked by a number of institutions at an advanced stage of the tendering process whether they could still participate in the tendering process. Unfortunately, this was not possible. That is why we once again took stock of how many institutions were interested in launching a similar tender for the second time. Many institutions indicated that they were interested. The proposal to put the tender out to tender for a second time has now been approved and started. An additional advantage is that the lead time for compiling the tender documents is shorter.
Despite the circumstances a nice result
"Due to the current situation with COVID-19, it was impossible to meet physically with the core team," says buyer Iris Klever, who supervised the process from SURF. "In spite of this, we all achieved a good result. The core team (consisting of RIVM, VU University Amsterdam, Aventus, Utrecht University, Avans University of Applied Sciences and Erasmus University Rotterdam) collaborated intensively online to successfully complete the tender". The knowledge present among the participants of the core team proved to be of great importance: "Many participants in the core team have a lot of technical knowledge, this really helped to shape the tender and make decisions when drawing up the tender documents and assessing the suppliers." It has been a tough job, but thanks to the good collaboration between the participating institutions and the team involved from SURF, this tendering procedure has been a success.
What happens in