How to stimulate e-infrastructure with partnerships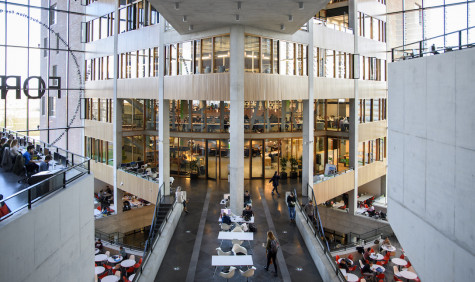 Structural troubleshooting
A partnership is an agreement that solves issues that are beyond the level of the user, the day-to-day work. Without partnerships, researchers have to solve problems on an ad hoc basis, while a partnership solves practical problems on a structural basis.
Horizontal and vertical partnerships
Fledderus distinguishes two types of partnerships:
horizontal, in which national e-Infrastructure services (such as SURF) work together with local facilities
vertical, in which e-infrastructures and user communities work together
From national to international
You should first set up partnerships at national level, and then extend them to the European level. e-IRG, a strategic consultative body on e-Infrastructure in Europe, discusses how best to organise this. This leads, among other things, to advice to member states and the European Commission.
What happens in