In memoriam Lykle Voort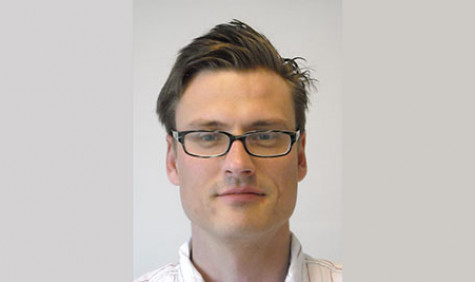 Lykle started in 2011 at the e-Science Cloud group of SURFsara and was responsible for user support for Grid and HPC among other things. He also worked on the development of the Flysafe bird trek prediction model for KNMI/ESA and the eEcology bird tracking system. In 2015 Lykle became an advisor with the Cluster Computing Group. In that period he was an active member of the SURFsara workers council and as project leader he became closely involved with the European exchange programme for researchers HPC-Europa3. Working in close collaboration with Statistics Netherlands (CBS), Lykle has also made an important contribution to the secure computing platform for the ODISSEI project since 2017.
Our thoughts are with Lykle's wife Keriann and their daughter Abigail, his family, and friends. We will miss him terribly.
What happens in